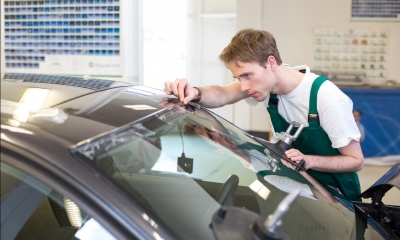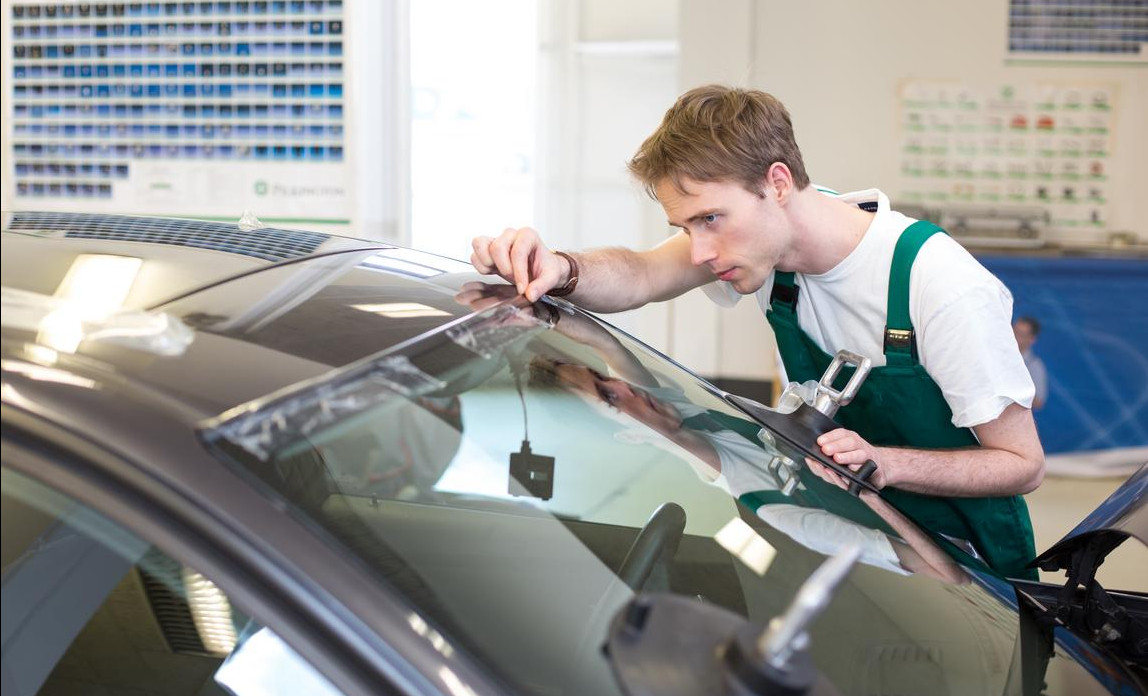 Some of the key areas where legislation is likely to affect your windscreen business are listed below.
What licences does a windscreen business need?
There are no licensing requirements relating specifically to businesses providing windscreen services. There are, however, certain licensing matters that you may need to be aware of.
Selling general insurance
If you offer to arrange windscreen insurance for your customers you should be aware that you may need to be regulated by the Financial Conduct Authority (FCA). This will apply even if selling insurance is only a small part of your business. Businesses whose activities are covered by the legislation need to be either directly authorised by the FCA or an 'appointed representative' of a principal FCA authorised insurer. Contact the FCA for further information.
Background music
Businesses which play background music in a workshop area and/or customer waiting area usually need a Music Licence from PPL PRS Ltd. There is an annual fee for this which you can pay online on the PPL PRS website.
Using waste motor oil as heating fuel
Under pollution control legislation you may need a permit from your environmental regulator or your local authority if operate a waste oil burner (for heating purposes). This is sometimes referred to as a 'small waste oil burner permit'.
Transporting waste
If you are planning to transport your own business waste in your vehicles - for example old broken windscreens removed from vehicles by your mobile fitting teams - then you will need a certificate of registration as a lower tier waste carrier (or the equivalent in Scotland). This is issued by the Environment Agency in England, Natural Resources Wales, the Northern Ireland Environment Agency, and the Scottish Environment Protection Agency (SEPA). There is no charge for registering.
Vehicle registration plates
All vehicle number plate suppliers in England and Wales are required by law to register with the DVLA. You can find out more about registering on the Gov.uk website.
Hazardous substances
Various hazardous substances might be used by a windscreen services business and specific regulations cover their use, storage and disposal. Ensure that your and any employees' exposure to potentially harmful substances is minimised. This might involve precautions such as using gloves or barrier cream to limit exposure to sealants or cleaning fluids. Hazardous substances must be stored correctly.
Waste disposal
All waste must be disposed of properly. In particular, used car parts, such as old windscreens must only be taken away and disposed of by registered, authorised waste carriers.
More information about environmental protection, waste and best practice is available on the Gov.uk website. In Wales, visit the Natural Resources Wales website. Information for businesses in Scotland and Northern Ireland is available on the SEPA and NI Environment Agency websites.
Goods and services
There is a range of consumer protection legislation that applies to all businesses, which protects the interests of the customer. For example, goods and services must not be misleadingly described. You will be responsible for making sure that the windscreens and any other windows you supply are fit for their intended purpose, and that both they and the work you do are of a satisfactory quality. You must ensure that all repair and fitting work is done with care. Special care must be taken when making the decision whether to repair or replace a windscreen.
More information about fair trading and consumer protection legislation is available on the Trading Standards Business Companion website. Information is also available on the Gov.uk website.
Health & safety, fire
You must also make sure that you comply with workplace health and safety and fire safety legislation.
Employment legislation
Anyone employing staff must comply with employment legislation. Important areas of legislation include:
Recruitment and employment contracts
Working time: hours, leave, flexible working
Maternity, paternity and adoption
Managing home workers, remote workers, lone workers
Insurance for a windscreen business
When you start up in business you will need insurance cover. Contact an insurer and explain exactly how your business will operate. They will then be able to recommend what cover you should have. This might include:
employer's liability
public liability
product liability
premises, premises contents and stock
cash
business interruption
motor insurance (for parts collecting vehicles and mobile service vehicles)
cover for driving customers' vehicles (both on the road and in and around your premises) - and for any damage caused to them when they are in your care
Specialist insurance packages for businesses in the motor trade are available from some commercial insurers. It's worth noting that some trade associations offer their members special insurance packages. One of these might save you money and provide exactly the level of cover you need. The Retail Motor Industry Federation (RMIF), for example, offers tailored business insurance packages to its members through RMI Insurance Services. Policies are available to cover property, liabilities and road risks, with extra cover available for other options such as environmental liability. You can find out more on the RMIF website.