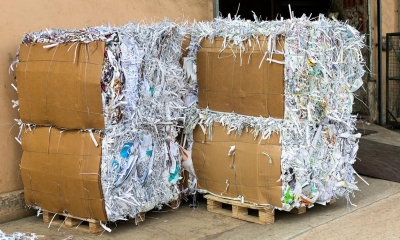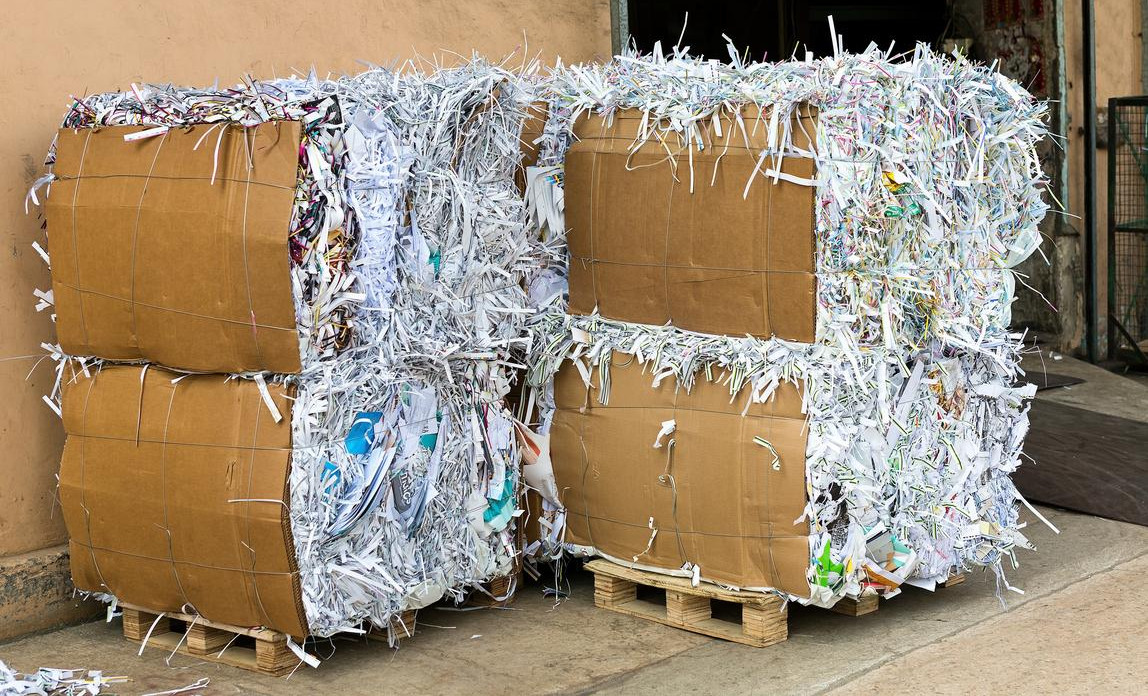 Some of the key areas where legislation is likely to affect your business are listed below.
What licences does a waste collection business need?
Registration as a waste carrier
As your business will be involved in transporting controlled wastes you will require a certificate of registration as an upper tier waste carrier or broker (waste carrier in Scotland). These are issued by the Environment Agency in England, Natural Resources Wales, the Northern Ireland Environment Agency, and the Scottish Environment Protection Agency (SEPA). In England and Wales this currently costs about £155 for the initial registration fee and a further renewal fee of about £105 every three years. The fees are slightly higher in Scotland and a bit lower in Northern Ireland. Note that a single licence is issued to your business covering all of your waste transporting vehicles. Waste carrier licensing in England and Wales comes within the environmental permitting regime (see below).
Environmental permit/waste management licence
If you are going to store any waste at your premises then, unless the amounts are small or an exemption applies, in England and Wales you will need an environmental permit authorising the site as a licensed waste transfer station permitted to carry out specified waste-related activities. The cost of a site licence varies, depending on factors such as the type and amount of waste handled and the specific activities undertaken - several thousand pounds per site is not unusual. The licence lasts until it is surrendered (or revoked following a breach of the conditions), but an annual subsistence charge is payable to cover the cost of inspections and so on. The subsistence charge will also vary, and once again may run to several thousand pounds.
If you have an environmental permit as a waste transfer station you do not need to register separately as a waste broker or dealer if you arrange for waste that you've acquired to be disposed of or stored on sites covered by your permit. But if you send the waste to a site not covered by your permit then you'll need to register with the Environment Agency as an upper tier waste broker.
Businesses in Scotland and Northern Ireland that deposit, treat, keep or dispose of waste normally require a waste management licence. As with environmental permits, there is an application fee and an annual subsistence charge.
To find out more about environmental permitting in England, contact the Environment Agency. You can get contact details on the Environment Agency section of the Gov.uk website. Outside England, contact Natural Resources Wales, the Northern Ireland Environment Agency or SEPA. More information about environmental permitting and waste management licensing is also available on the Gov.uk website.
Other licences and permits
You should also be aware of the following:
you will need an operator's licence if you use any vehicles which are over 3.5 tonnes gross vehicle weight and your drivers must be appropriately licensed
if you deal with asbestos waste then you will need to be licensed by the Health and Safety Executive (HSE) Asbestos Licensing Unit - or by the Health and Safety Executive Northern Ireland (HSENI)
if you collect and sell large quantities of metal you may need a scrap metal dealer's licence
Waste legislation
There is a large amount of legislation concerning waste and how it is stored, transported and disposed of. A brief overview of some of the issues is given below.
Note that environmental and waste regulations are amended and tightened up fairly regularly, so you should make sure you stay up to date with the current position and your legal requirements as a waste handling business.
Duty of care
As a waste collector, you have 'duty of care' responsibilities under environmental protection legislation. These aim to ensure that waste is kept, transported and disposed of safely. Duty of care applies to all those involved in the waste chain - producers, transporters, sorters and recycling/disposal facilities. You may only transport waste if you are registered to do so, and you must only dispose of it appropriately to a facility that is authorised to accept that type of waste.
Waste legislation is quite complex and changes frequently. Contact your nearest Environment Agency, Natural Resources Wales (NRW), SEPA or NIEA office for further information about the regulations that apply to your business. You can also find useful information on the Gov.uk, NRW, SEPA and NIEA websites.
In March 2016 the Department for Environment, Food & Rural Affairs and Environment Agency (Defra) issued a revised duty of care code of practice providing practical guidance on how to meet waste duty of care requirements in England and Wales. You can read the code of practice on the Gov.uk website.
Waste transfer notes (WTNs)
As part of the duty of care regulations, every time you collect or deliver a load of waste, you and the person that you collect the waste from or deliver it to must fill out a waste transfer note or equivalent written documentation - sometimes an invoice or similar document may be enough. The note or document contains a written description of the waste that is being transferred and confirms that the waste management hierarchy has been applied. It should describe what the waste is and how much there is, the time and date and the names and addresses of both persons involved in the transfer. The note must be filled in and signed by both persons involved in the transfer and each must keep a copy for at least two years. The details must be made available to the Environment Agency or equivalent regional regulator on request. The WTN procedure can be carried out online by users who are registered with the Electronic Duty of Care (EDOC) programme.
Special regulations apply to hazardous waste. A hazardous waste consignment note is used if hazardous waste is being transferred.
Health & safety, fire
You must also make sure that you comply with workplace health and safety and fire safety legislation.
Employment legislation
Anyone employing staff must comply with employment legislation. Important areas of legislation include:
Recruitment and employment contracts
Working time: hours, leave, flexible working
Maternity, paternity and adoption
Managing home workers, remote workers, lone workers
Insurance for a waste collection business
When you start up in business you will need insurance cover. Contact an insurer and explain exactly how your business will operate - they will then recommend what cover you should have. This might include:
employer's liability
public liability
pollution cover
premises and premises contents
business interruption
skip hire cover
motor insurance (for waste carrying vehicles)
personal cover - accident and injury, loss of earnings and so on
Premiums may be paid in a lump or they may be paid in instalments. Your insurer will be able to advise you of the amounts due - enter them in the months when you will pay them.