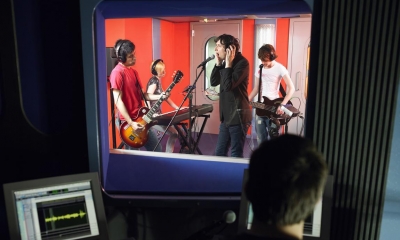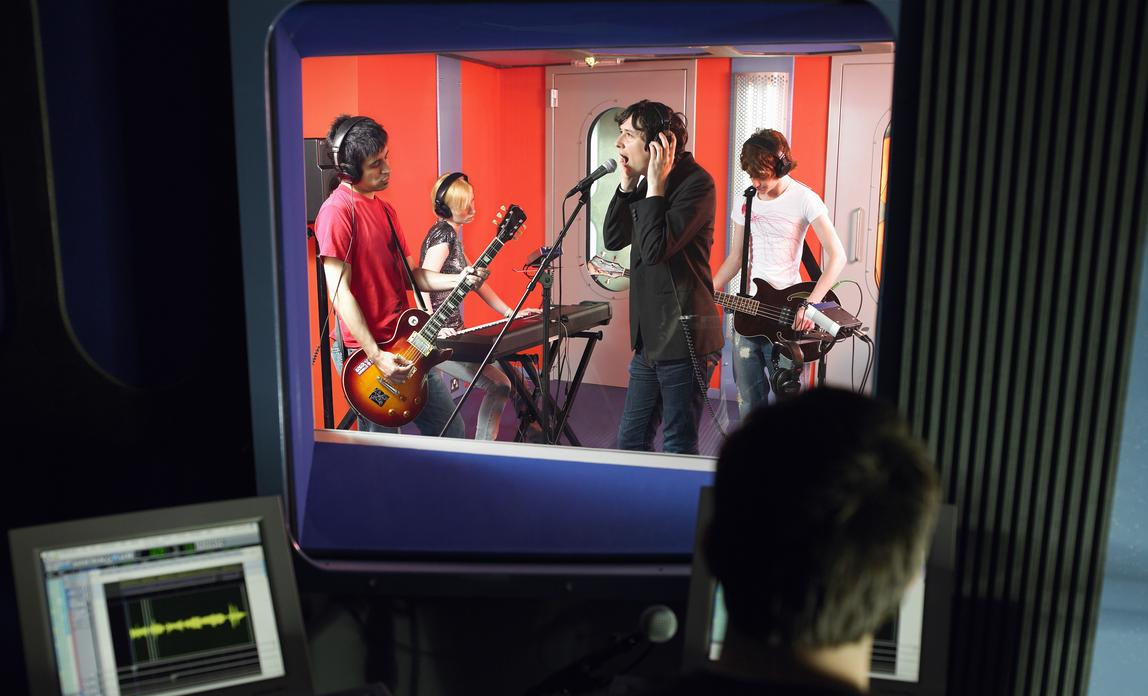 Some of the key areas where legislation is likely to affect your business are listed below. The list is not intended to be exhaustive.
What licences does a record label need?
Depending on your arrangements with songwriters and their publishers, you may need either an AP1 or AP2 licence from MCPS (a division of PRS for Music). This is quite a complex area so it's highly recommended that you read the guidance on the PRS for Music website and contact the MCPS for further advice if you need it.
Copyright
You need to make sure that you are not infringing any copyright when you make copies of your recordings, so you are likely to need to obtain a licence from MCPS, a division of PRS for Music. (PRS for Music is a collecting society that represents the owners of the copyright of a piece of music.)
To earn royalties when your label's songs are broadcast you might decide to become a member of PPL, which is a collecting society that represents record companies. PPL collects licence fees from broadcast and public performance users.
The Federation Against Copyright Theft (FACT) campaigns actively to prevent copyright infringement and has information about copyright legislation on its website.
Contracts
It is vital that all contracts between you and your artists are correctly drawn up to avoid any complications further down the line. Your contracts with distributors and aggregators should be similarly watertight so that you know exactly how much you will pay them, what the payment terms are and so on.
Retailing
If you plan to sell direct to the consumer, for example selling records at gigs or from your premises, you should be aware that there is a wide range of legislation that applies to retail outlets and that protects the interests of the consumer. For example, goods and services must not be misleadingly described and the retail price of goods must be clearly displayed. You will be responsible for making sure that all goods or services are fit for their intended purpose and of satisfactory quality.
Selling online
If you sell your artists' music online from your own website then there's special legislation that applies to your business. It covers matters like the information you must give on your website, distance selling, and email privacy. There's detailed general guidance on your legal obligations to consumers, and on the requirements when selling online, on the Trading Standards Business Companion website.
Health & safety, fire
You must also make sure that you comply with workplace health and safety and fire safety legislation.
Employment legislation
Anyone employing staff must comply with employment legislation. Important areas of legislation include:
Recruitment and employment contracts
Working time: hours, leave, flexible working
Maternity, paternity and adoption
Managing home workers, remote workers, lone workers
Insurance for a record label
When you start up in business you will need insurance cover. Contact an insurer and explain to him or her exactly how your business will operate - they will then recommend what cover you should have. This might include:
premises, premises contents and stock
goods in transit (being collected or delivered)
cash
business interruption
employer's liability
public liability
product liability
motor insurance
As with many other items of business expenditure, you can often save money by shopping around. Although many insurers can offer a complete package of business insurances, often at a competitive price, remember that you don't have to take out all of your business insurance policies with the same insurer.