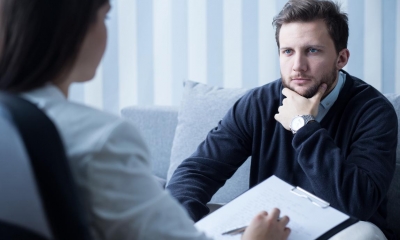 There is currently no specific legislation regulating life coaching in the UK as it is not seen as a therapeutic technique. Statutory regulation is unlikely to be introduced in the near future.
However, the following is likely to be of relevance to those offering life coaching services.
What licences does a life coach need?
There are currently no licensing requirements relating specifically to the provision of life coaching services. Some would-be clients will be concerned to make sure that you are a properly qualified professional, so you should make sure that you can give full details of your professional qualifications and accreditation.
However, you should be aware that if you keep computerised records of individuals' personal details you may be required to register as a data user with the Information Commissioner's Office (ICO). You'll have to pay a fee for this. You can find out more on the ICO website.
Trading fairly and honestly
Consumer protection legislation exists to protect individuals' rights and prevent businesses from using unfair practices. Similar legislation applies to business-to-business relationships. For example, it is against the law to make false claims about yourself and the services you offer. The service you provide must also be up to scratch - people paying for services have a right to expect their money's worth.
When it comes to agreeing contracts with your clients, there are regulations which deal with matters like fair contract terms, information provision, cooling-off periods and the right to cancel.
You can find out more about consumer protection and fair trading legislation on the Trading Standards Business Companion and Gov.uk websites.
Health & Safety, fire
You must comply with workplace health and safety and fire safety legislation.
Employment legislation
Anyone employing staff must comply with employment legislation. Important areas of legislation include recruitment, employment contracts, pay, working hours, holidays, employment policies, sickness, maternity, paternity, discrimination, discipline, grievances, dismissals, redundancies and employment tribunals.
Insurance for a life coach
Contact an insurer or insurance broker and explain exactly how your business will operate - they will then explain what insurance cover you must have by law, and other cover you should consider. This might include:
premises, premises contents
cash
business interruption
business travel
employers liability (required by law)
public liability
motor insurance (for minibuses and any other vehicles)
When comparing insurance quotes, uncover the differences between policies by using an insurance comparison form.