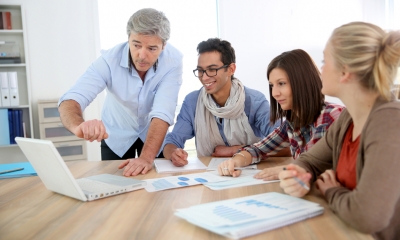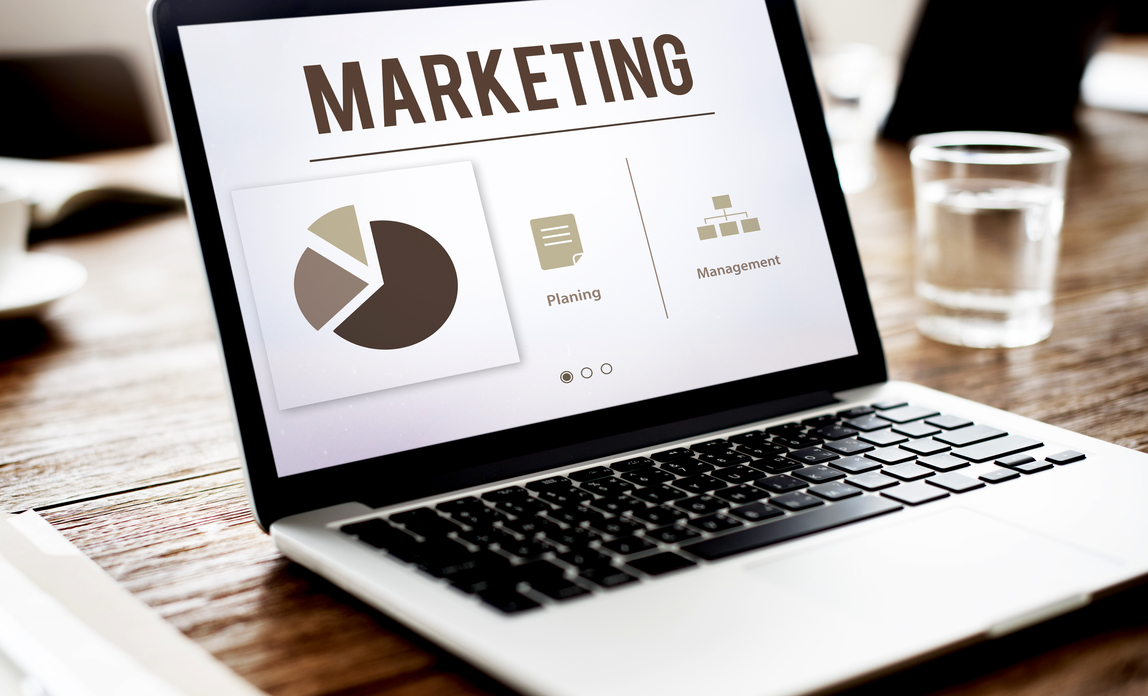 Understanding the sales and marketing rules that apply to your business is essential. Making sure you comply with consumer protection, distance selling and other similar regulations helps you avoid conflict with customers and trading standards services.
Selling regulations and consumer protection
Whether you are selling to businesses (b2b) or to consumers (b2c), you must comply with various trading regulations. These regulate what you can say about your product or service and how you behave when making a sale. For example, misleading marketing could lead to an investigation by trading standards and a fine (or even imprisonment). Extra consumer protection regulations apply to selling to consumers (as opposed to business customers), helping to protect consumer rights.
Special regulations apply to distance selling, particularly when you're selling to individual consumers rather than to other businesses. These rules apply to any selling that does not involve face to face meeting - for example, online or mail-order sales. Amongst other things, consumers generally have an automatic right to cancel orders within a cooling-off period.
Email marketing
Email marketing is regulated by the E-Commerce Regulations, which ban the sending of most unsolicited marketing emails ('junk email' or 'spam') to individuals unless they have actively 'opted in' to receiving them. The same rules apply to emails you send to unincorporated businesses - sole traders and individual partners in a partnership.
You can still send unsolicited marketing emails to people at limited companies or limited liability partnerships, provided your email marketing campaign is directly relevant to the recipient's work. For example, if you're selling print services you can email the people responsible for stationery buying or marketing and promotion - even if you haven't got an existing relationship with them.
In any event, you must always provide a clear and easy 'opt-out' mechanism in all marketing emails you send so that recipients can easily remove themselves from your marketing database and stop receiving marketing emails from you. These rules apply even if you buy in an email list from a list broker.
Selling internationally
If you trade internationally, you will need to take into account any local regulations in your export markets covering sales, marketing or other aspects of your business.