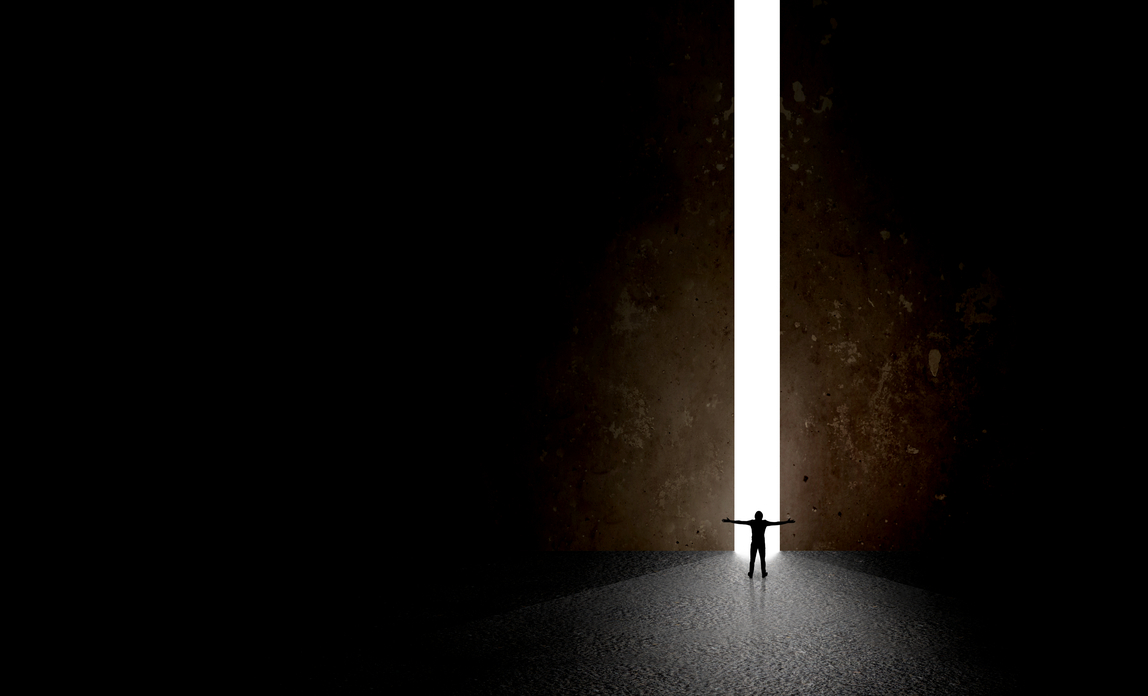 Have you planned when and how you will exit your business? Thousands of business owners are liable to lose out for lack of succession planning
Poor planning, poor result
If you simply close the doors of your business you will get nothing for the value of your goodwill; indeed you may end up having to pay off outstanding liabilities eg under a lease. It can be better to sell or transfer the business; your business is likely to be worth something to someone else. You should be aiming to make that value as high as possible.
It's never too early to work out your strategy for exiting your business. Surveys highlight poor succession planning in the UK - and sellers who haven't prepared get less for their businesses than those who do, or who can't find a buyer at all. A buyer might make an offer now, but two years is the usual time frame for a successful sale. Changes you need to make can't be achieved overnight, so get planning.
Achieve the highest value
Strategy
Consider your strategy - can you add value to your business when you plan to sell? Should you be aiming to maximise shorter- or longer-term profits? Are you over-reliant on just a few customers?
What will a potential purchaser want to buy?
Options
Consider who might be a potential purchaser. Do you have a senior employee who might want to buy it? Do you want to recruit someone who could do so? Will you sell to a buyer who has no current business or a larger player in the marketplace? Can you merge with a business you already know? It may be helpful to speak to a business sales agent, business lawyer or accountant to discuss the options.
Value
To get the best value for your business it may be necessary to offer it to several potential purchasers. It helps if you can create a competitive bidding war.
Make sure you understand what makes the business valuable. Regular and sustainable profitability is usually better than turnover. What makes your business different?
Will the business still have value once you have sold it or are the relationships very personal?
Timing
When will your business be worth most, given changes in your supply chain, competitor activity or technological advances? Are there any glitches in the recent trading pattern which might cause a buyer concern? When would you most like to sell?
Tax
Tax-efficient strategies for realising your investment in the business can take time to set up - your company might need to make sizeable contributions to your pension fund for several years. Consult with your professional advisors, to make sure tax changes are factored into your plans at an early stage.
Systems
Make sure management information systems, equipment and premises are in good order – particularly, make sure that a buyer can be confident they are comparing 'like with like' when looking at financial performance over several years.
Finances
If you want to keep a stake in the business, you can restructure the company's finances. Increasing bank borrowings and selling some of your shares back to the company is an option.
Assets
Consider transferring assets that don't generate any income out of the business, such as cash you don't need, cars or loan accounts. You may need to declare dividends before you sell. If there is value in goodwill, brands, know-how, etc owned by the business but they don't appear in your balance sheet, make sure you have an informal summary of their value, to bring to a buyer's attention.
Avoid potential problems
Legals
Make sure you have documents giving evidence of the way different aspects of the business work eg the terms of important contracts with your customers and suppliers. If you have legal disputes, sort them out before trying to sell.
Review your intellectual property rights such as domain names, brands, trademarks etc to ensure these are properly protected and documented.
Possible restrictions
If a shareholders' agreement or your company's articles of association say you must offer your shares to other shareholders before you can sell to an outsider, square things with them. In such a case there will usually be a valuation process to follow.
Other related liabilities
Decide who will take over your personal guarantees, so that you can be released from these.
If the company leases premises from you, is there any reason why this lease should not continue or will the purchaser want the premises as well.
Employees, customers, and suppliers
Key workers must be retained for a good sale price. Review the employment contracts and procedures to make sure there are no hidden liabilities. Do you have strong restrictive covenants? Clauses in customer or supplier contracts may give them termination rights if ownership changes - when will you talk to them, to make sure they'll do business under the new owner?
The method of sale
Take advice on the different tax implications of selling company shares, compared to the sale of company assets - legally, selling shares is generally a better option for the seller than selling assets.
Take legal advice early, to plan your successful exit.