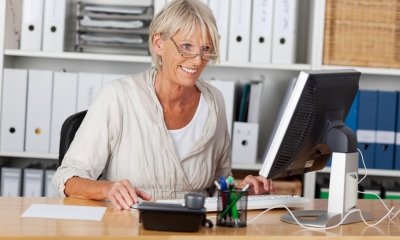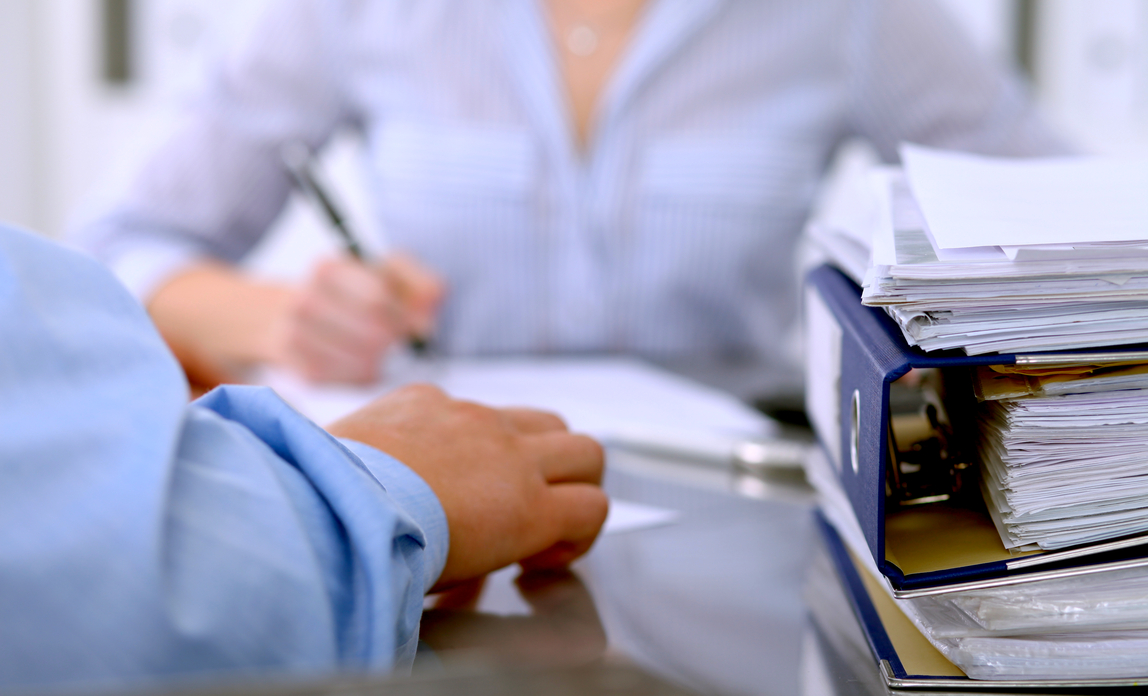 Exiting your business may be the most significant decision you take in your business career. Whether you are selling the business, plan to retire or both, a business exit can involve substantial personal and financial consequences.
A clear business exit strategy is essential. Developing your business exit plan well in advance helps ensure that you make the right decisions and maximise the value of your business.
Your business exit strategy
The right exit strategy depends on what you are trying to achieve.
Many business owners plan to retire from the business and sell up at the same time. A business exit like this offers a clean break. You may feel that you have taken the business as far as you can, want a new challenge, or to tie your business exit in with your overall retirement planning.
Alternatively, you may plan a purely financial business exit, looking to realise part or all of the value of your business while retaining an active management role. Or you may feel that your business would benefit from being part of a larger group. But you'll want to be sure that you and the purchasers share the same vision of where the business is going if you are to avoid future conflict.
Conversely, you might want to retire while retaining ownership: for example, as part of a gradual business exit plan which involves passing your business to other family members. This kind of business exit strategy can be fraught with potential problems, leaving you over-exposed to the future success of the business and tempting you to interfere with your successor's plans.
If you are retiring as part of a business exit, you'll need to consider succession planning and also your personal retirement planning. As well as financial retirement planning, it's worth thinking hard about what you plan to do: successful business owners can find themselves at a loose end.
Business exit planning
Ideally your business exit plan should be developed and put into action years before the business exit happens. Advance planning helps you get the business into shape (if you are selling it) and to develop a successor (if you are retiring).
A long-term business exit plan also lets you maximise tax planning opportunities such as making payments into your personal pension. You will also want to ensure that the business qualifies for entrepreneurs' relief on Capital Gains Tax unless you have already used your lifetime allowance.
Involve other stakeholders such as other shareholders, key employees, important customers and suppliers in planning your business exit strategy. Their support can be crucial for a successful business exit.