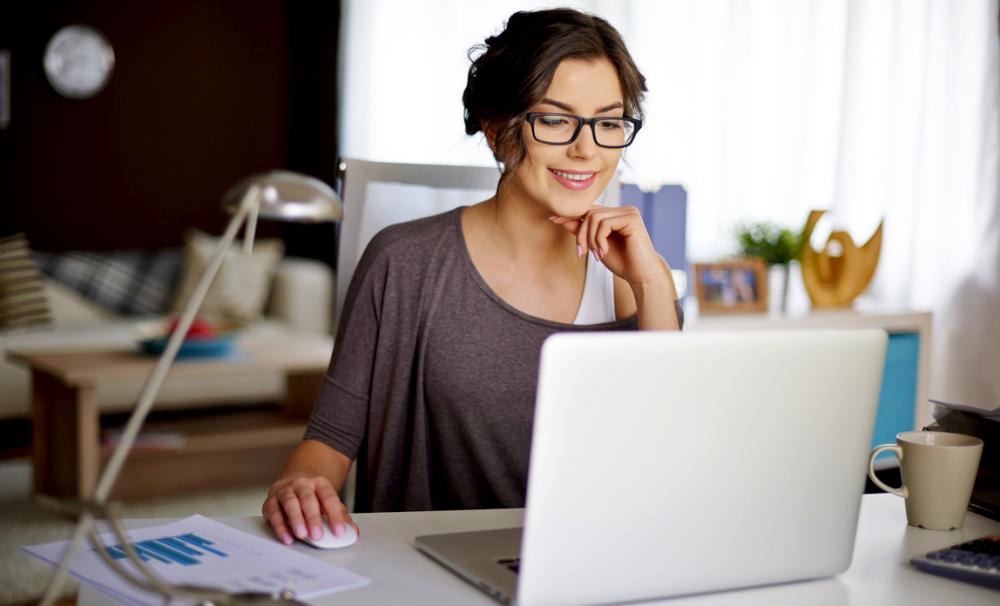 Most employees have the right to apply to you to work flexibly, provided that they have the qualifying length of service (26 continuous weeks) and have not made another application within the preceding 12 months
Employees adopting employee-shareholder status do not have the statutory right to request flexible working except in relation to a flexible working request on return to work from parental leave.
Qualifying employees can ask for:
a change in the times worked;
a change in the number of hours worked;
home working.
The application must:
be in writing (which includes email) and dated;
say it is being made under the statutory right to apply for flexible working;
state the employee's proposal for flexible working, their view of the effect it will have on your business, and their proposals for dealing with this;
state a reasonable, suggested start date for flexible working (so you have time to consider and implement the request - probably three to four months);
state whether any previous request has been made and when.
Some employers provide a standard form, but the application can still be made either by email, letter or fax, written by the employee.
If you agree the request, you reply within 28 days saying you will implement the new arrangements as agreed. You can set out the start date and any other key terms of the agreement.
If you don't agree the request, you must meet with your employee within 28 days of the application to discuss any difficulties with, and possible alternatives to, flexible working. The employee may bring a work colleague.
You must then write to your employee within 14 days of the meeting, setting out new working arrangements or giving reasons why you are refusing the request. If you refuse, you must explain the appeals procedure.
You can only refuse flexible working requests if:
they create additional costs;
they affect ability to meet customer needs;
you can't reorganise work among existing staff;
you can't recruit additional staff;
it would affect quality or performance;
there isn't enough work during the time the employee proposes to work;
it would prevent planned structural changes.
Your employee can appeal within 14 days of receiving the decision. You must then hold an appeal meeting within 14 days. You then have a further 14 days within which you must either accept the appeal or give reasons why you are turning the request down.
If you turn a request down, the employee may bring an internal grievance and/or make a claim against you in an Employment Tribunal on the grounds that you have failed to comply with the procedure, or that your decision to reject the application for flexible working is based on incorrect facts.
If in doubt, take legal advice.
Read more about the right to request flexible working on the Acas website.