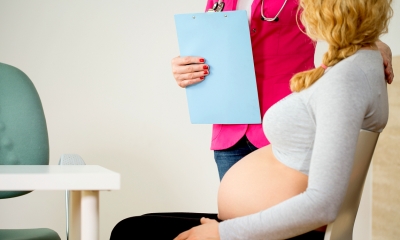 All employees and qualifying agency workers that are the expectant father or partner (including same-sex couples) of a pregnant woman, are entitled to take unpaid time off to attend two ante-natal appointments with the pregnant woman.
The Department for Business, Energy & Industrial Strategy has produced an employer's guide which explains the rights in more detail and contains frequently asked questions to help you manage the practical aspects.
There is no qualifying period for this right. It is applicable from when an employee first starts working for you.
Time off to accompany a pregnant woman to ante-natal appointments - employer guide