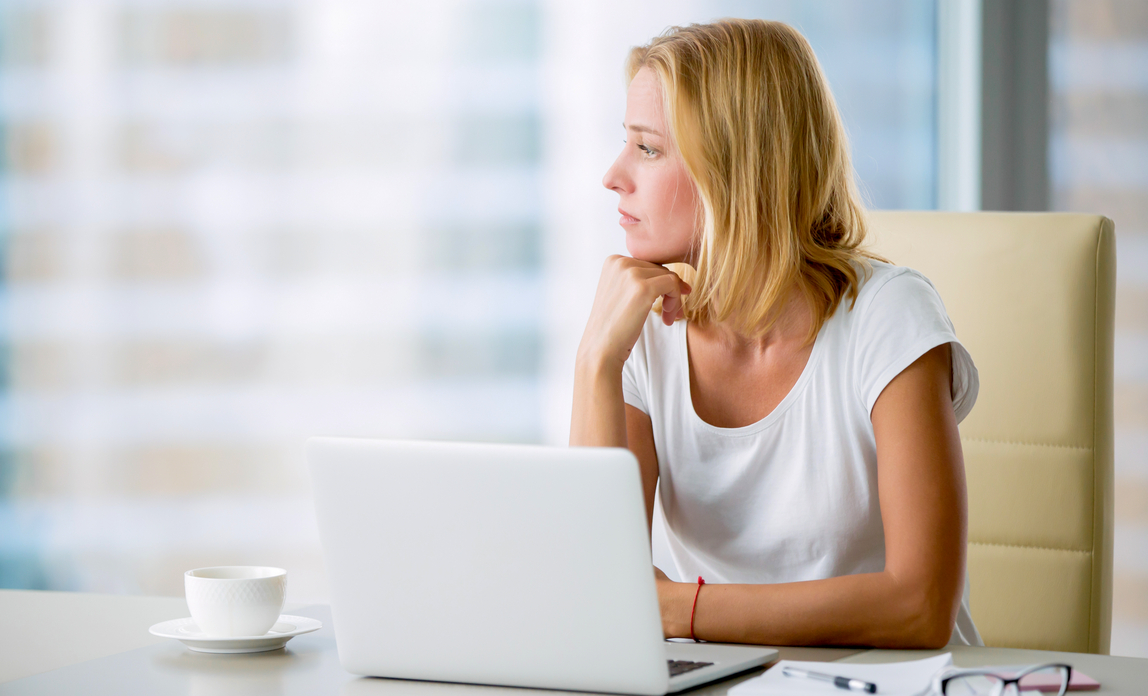 You need to make sure you safeguard employees who work alone, both for legal compliance and an easy conscience. Here are steps to take to keep them safe, and keep you legal.
Responsibilities of employers and lone workers
As an employer you are responsible for identifying hazards to lone workers, assessing the risks and setting up procedures to avoid or control them in order to stay on the right side of the law. If you have five or more employees, you must record your findings in writing. 
It's a two-way street and your lone workers need to know they have legal obligations too. They must take reasonable care of themselves, and co-operate with you. You should include them in your risk assessment as they are often the best people to tell you about the hazards and risks they may face. 
Avoid or control risks to lone workers
Think about procedures, training, monitoring and the right equipment. Staff working alone in shops, leisure centres, petrol stations or factories, and outside normal hours, like security staff or petrol station attendants, need to know what to do in emergencies. They need secure premises - entry, monitoring or alarm systems and restricted areas. And they need to know back-up and support will be available when they need it, and how to call for it. 
Mobile workers, like cleaners, vehicle recovery, and maintenance staff working on other premises, need more. Add special training, regular and agreed contact, supervisor inspections, automatic warning devices and first aid equipment to your shopping list. If your lone worker is working off-site, tell the other employer when your lone worker is on their premises, so they can take care too. 
Special cases?
Special care is needed if: 
The work being undertaken puts workers who are new, young, pregnant, less mobile, or new mothers, at more risk.
Cash or portable equipment make your workers a target.
They deal with members of the public or handle complaints or bad news.
They are alone in one-to-one situations in someone else's home.
They are working in an area with restricted access. 
Continual assessment of risks to lone workers
Regularly ask your lone workers if they feel safe, and how you can improve. Check their records for tell-tale absenteeism or other stress-related signs that could indicate an underlying problem. Also check the trade press, specialist resources like the Suzy Lamplugh Trust guidelines, and information on the Health & Safety Executive (HSE) website. You can download a guide to keeping lone workers safe (PDF) from the HSE website. 
If in doubt, take legal advice.