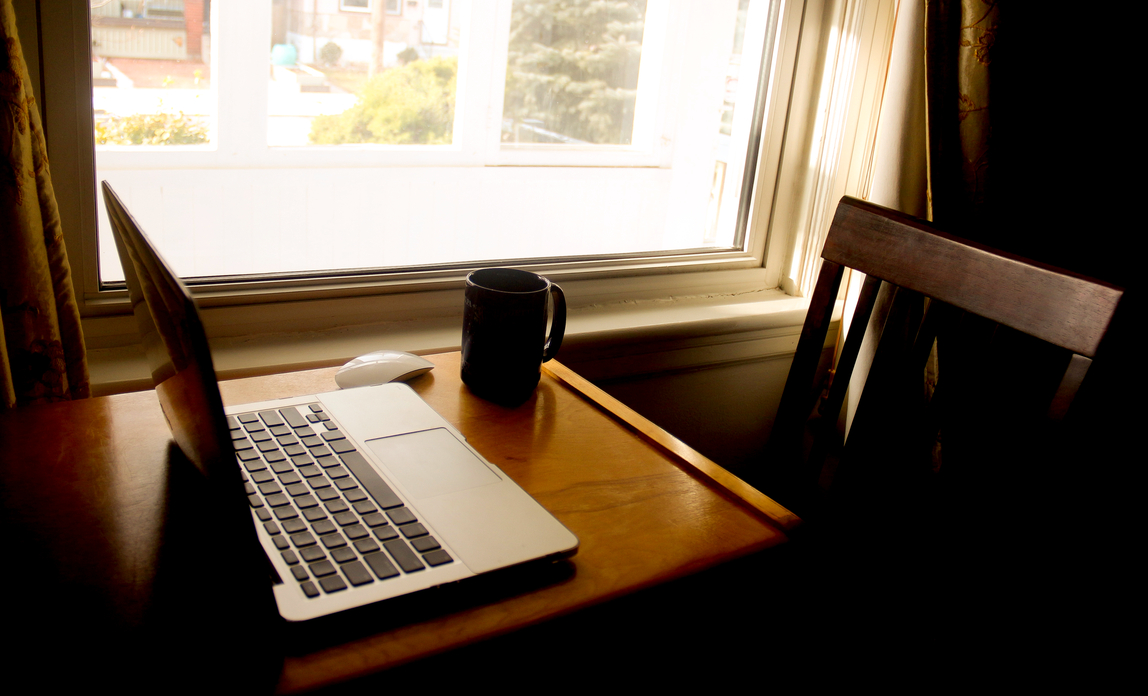 All eligible employees have the right to request flexible working - which can include working from home on a regular basis - you may receive queries about the employment rights of staff that work from home.
Acas have written a useful guide for employers of all sizes and employees. It outlines:
the reasons why homeworking is growing and how employers and employees can assess whether it is a sound option
the practicalities involved, from establishing a homeworking policy to setting up and managing an employee working from home
the potential benefits and considerations of such homeworking
Download the Acas guide to working from home.