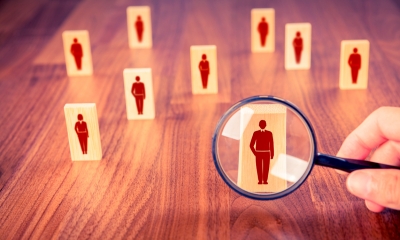 Making redundancies is not a decision any business makes lightly. Especially in a business where the workforce is small, any redundancies can have a big affect on the morale of all workers. If your business is closing or you need to reduce your workforce because a certain type of work is either reduced or no longer required knowing how to handle the procedures fairly and legally is essential.
There are certain requirements it is essential you meet to ensure any redundancies are handled in a fair and legal way. Employee performance or conduct, for example, is not a reason for making a redundancy and there are other disciplinary procedures you should follow to handle this.
Acas have produced a step-by-step guide managing redundancies. It is aimed at small firms, and larger organisations proposing to make fewer than 20 employees redundant. It is broken down into the following sections:
Make a redundancy plan
Avoid compulsory redundancies
Consult your staff
Select employees for redundancy
Give staff notice of redundancy
Work out redundancy pay
Support your staff and plan for the future
Read the guide to handling redundancies.