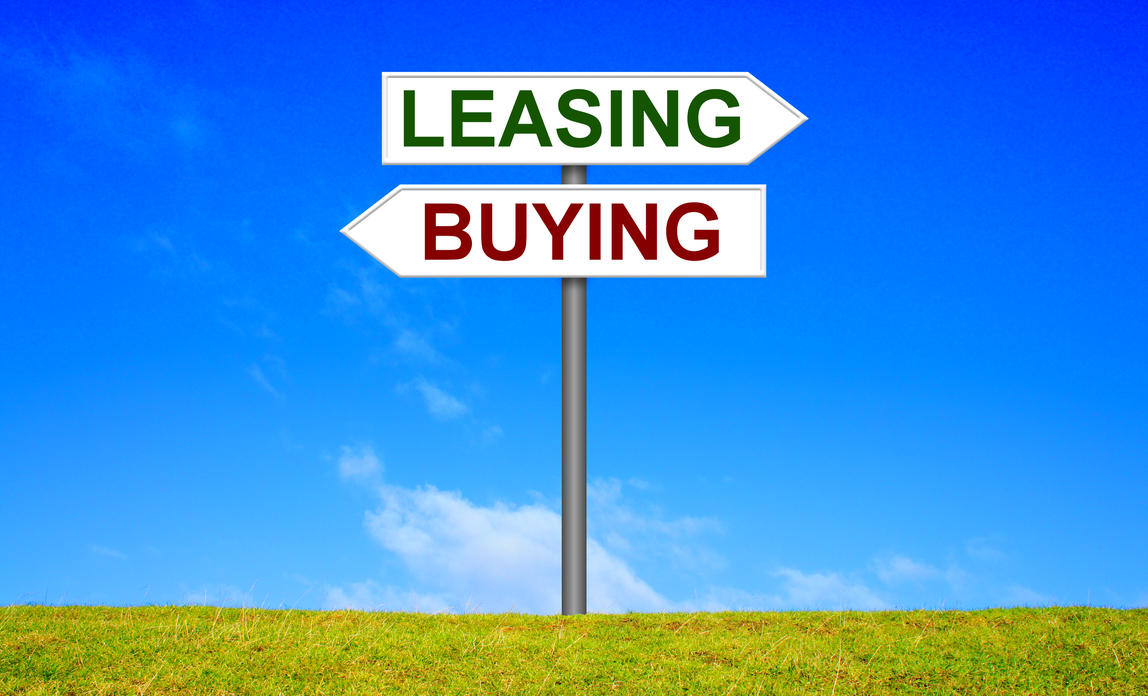 There are many things to consider when deciding which would be better - to buy or lease commercial premises for your business. RICS (Royal Institution of Chartered Surveyors) have produced a guide to help you with advice on sourcing, financing, surveying and safeguarding a property for your business. You will find information on:
Whether to buy or lease
Finding the right premises
Building surveys
Service charges
Taking a lease
Financing a purchase
Read the RICS guide to buying vs leasing here.
Please note: This guide is no substitute for professional advice. You can find a professional surveyor on the RICS website.