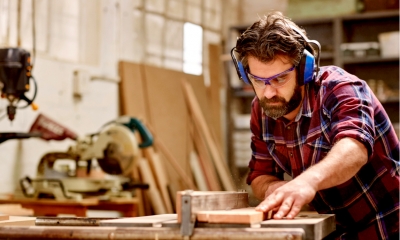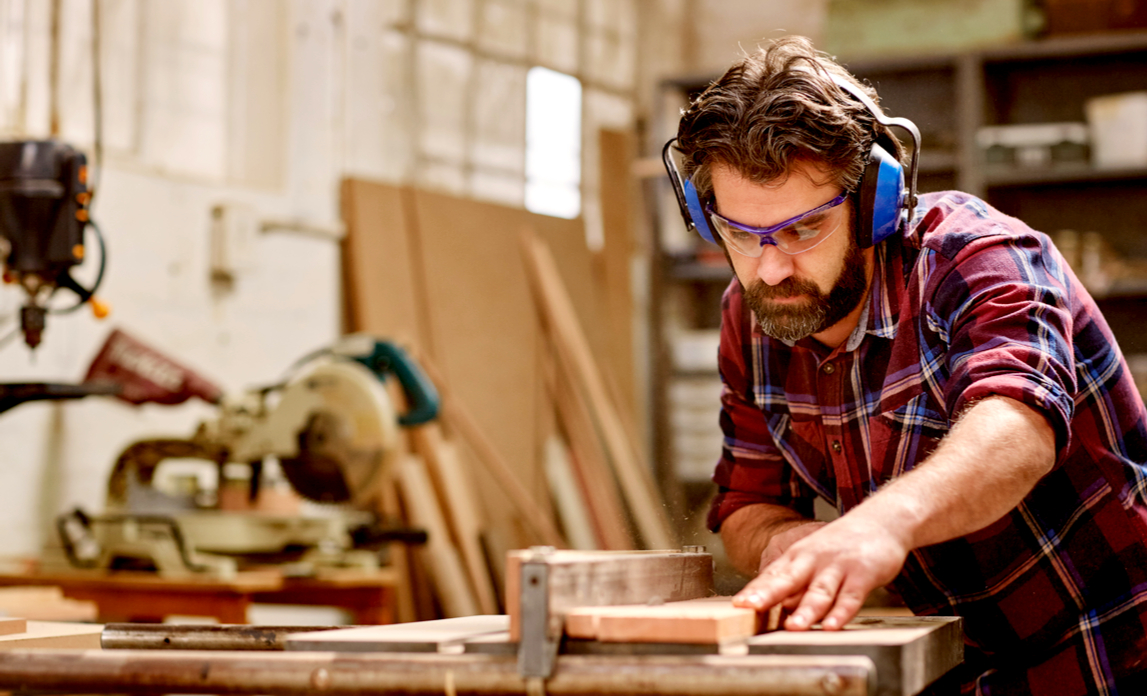 The sheer volume of law that affects even the smallest one-person business is mind boggling. Whereas consumers are treated as legal novices and so are vigorously protected by the law, businesses are treated as legal experts. They are expected to know, understand and abide by a vast array of ever-changing laws; ignorance of the law is no excuse.
It is therefore important that businesses quickly get an understanding of the main laws that affect their particular type of business.
Many types of business are not even allowed to start trading until they have successfully applied for the appropriate licences from their local authority or some other licensing authority. For example, food-related businesses.
Then there are rules around what type of business you can use particular premises for, and what alterations you are able to make to the premises.
Any business that sells directly to consumers will need to abide by the consumer protection laws.
The rules covering Health & Safety, fire, and waste disposal cover all types of business, but sectors such as construction and manufacturing are particularly affected.
We are gradually building up this section to cover 200 different types of business. While we cannot begin to cover all the laws that affect each sector, we will summarise some of the main ones. The aim is to get you started on journey of understanding the key laws that affect your business.