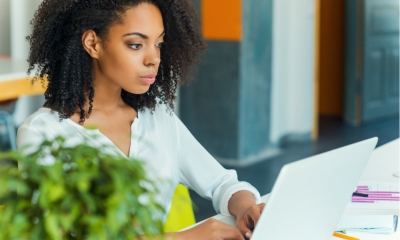 The government has announced a relaxation of UK insolvency laws to enable UK companies undergoing a rescue or restructure process to continue trading, giving them breathing space that could help them avoid insolvency.
The government has temporarily suspended wrongful trading provisions retrospectively from 1 March 2020 for three months for company directors so they can keep their businesses going without the threat of personal liability.
The new rules will enable companies that are struggling because of the coronavirus crisis to continue buying much-needed supplies, such as energy, raw materials or broadband, while attempting a rescue.
The Institute of Chartered Accountants in England and Wales (ICAEW) described the changes as "a pragmatic move and a useful addition to the government's strategy to protect employment and prosperity. The proposed moratorium will definitely help some businesses survive, but we would encourage any directors with concerns about their company to seek professional advice at the earliest opportunity."
Suren Thiru, head of economics at the British Chambers of Commerce (BCC), said: "Businesses will welcome the government's sensible steps to amend insolvency laws to help protect companies weakened by the impact of coronavirus.
"It is right that the rules on wrongful trading are temporarily suspended to ensure that directors are not penalised for doing all they can to save companies and jobs during this turbulent period.
"Companies that were viable before the outbreak must be supported to ensure they can help power the recovery when the immediate crisis is over. Cashflow remains an urgent concern for many businesses, so it's vital that government support packages reach businesses and people on the ground as soon as possible."
Written by Rachel Miller.