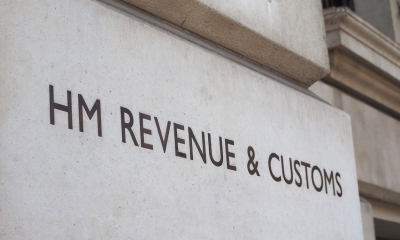 Contractors and business groups have welcomed a delay to the roll-out of the IR35 off-payroll tax changes that were due to be implemented in April.
The government will delay the roll-out for 12 months, as campaigners, MPs and members of the Lords Economic Committee had been calling for.
The move was announced by the chief secretary to the Treasury Steve Barclay MP in the House of Commons last night. The decision was taken following significant pressure from campaigners and contractors who warned that the inevitable loss of work due to Covid-19 for those contractors deemed "inside IR35" and effectively forced into zero rights employment would prove catastrophic.
Though government has stated its intention to legislate in April 2021, contractors and industry bodies are hoping that the time will allow for a rethink of the plans.
Commenting on the news, Dave Chaplin, director of the Stop The Off-Payroll Tax campaign and ceo of ContractorCalculator, said: "We warmly welcome the announcement that the government has seen sense and delayed the damaging IR35 off-payroll tax roll-out for a year. With contractors and freelancers facing losing work with no sick pay, it was clearly the right and sensible thing to do.
"We would like to thank our 2,600 campaigners for their excellent and tenacious work and we thank all the MPs who raised their concerns with the Treasury and opposed the flawed policy.
"We must now keep pushing for changes to outlaw the disgrace of 'zero rights employment' and to make it illegal for firms to push employer's taxation onto contractors. We must also push for the genuine review of IR35 legislation promised by the previous Chancellor, as part of the Conservatives' planned review into self-employment.
"Over the next year, it's time to finally overhaul the discredited IR35 legislation, which everyone knows doesn't work and instead come up with a way to properly recognise contracting and freelancing in the tax system and ensure people are either classed as self-employed or are employees with full rights and benefits."
Written by Rachel Miller.