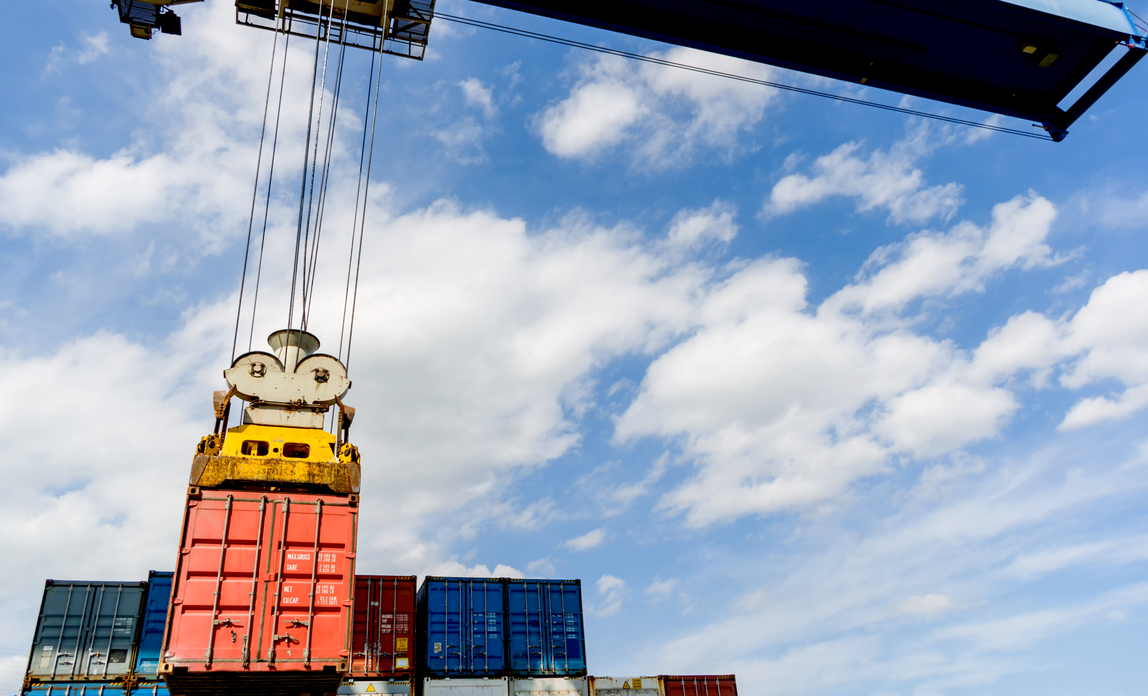 All countries have some form of export control and legislation. These help ensure international security, prevent human rights violations or the development of weapons of mass destruction or help enforce trade sanctions or embargoes.
Do I need an export licence?
Certain "strategic" goods (such as security items, military goods, civilian products designed with a military use or purpose, firearms, police and paramilitary goods, radioactive sources and other items) may require an export or trade licence before you can export them.
There are four factors that will determine whether you need a licence:
the nature of the goods
the destination of the goods
the end use of the goods
licensability of trade activities
For more information on when you might need to apply for a licence and the documentation you will need to do so, go to the Export Control Organisation pages on the GOV.UK website.
Apply online for an export or trade licence using the government's SPIRE website (registration required).