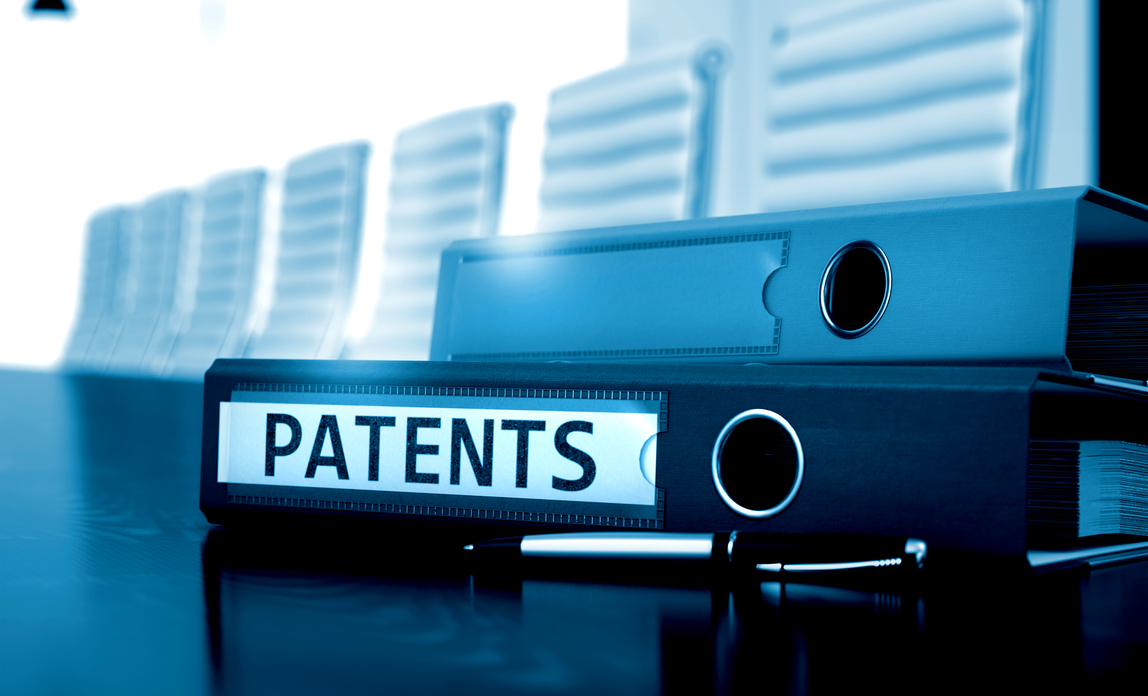 5 FAQs about patenting your invention.
1. Can I patent my invention?
To qualify as an invention, your innovation must be some kind of device, product or process which can be used in a practical, industrial activity. Things like decorative designs do not qualify (though they may be entitled to design protection or copyright), nor do discoveries, theories or ways of thinking or presenting information.
Secondly, your invention must be new. That is to say that you cannot patent anything which has already been publicly disclosed - for example, demonstrated or offered for sale. Additionally, you cannot patent anything which would be obvious to someone who is well informed and experienced in that area, or which is a trivial variation on existing inventions. Prior to applying for a patent, ensure that you provide other people with information about your invention only in strict confidence. (Most businesses use a 'non-disclosure agreement' for this purpose.) Once it is in the public domain, you lose the right to patent it.
2. Is it worth patenting my invention?
There is no point in paying to patent your invention unless it is commercially viable. You must also be prepared to enforce your rights (by discovering and proving any infringement) which might risk the expense and uncertainty of litigation.
For a new process, you could simply keep your innovation secret rather than applying for a patent. But this approach will not protect you if someone else independently comes up with the same idea.
For a new product, you could move quickly to capture a niche market so that other businesses feel there is little point in trying to compete with you. An intermediate option is to at least file an initial patent application. This gives you a 12-month breathing space, and will prevent anyone else from getting a patent covering your invention even if you do not follow through the whole process of getting a patent.
The strongest protection, however, is provided by obtaining a patent. Once the patent is granted you can prevent anyone else from manufacturing, importing or selling your patented product (or using your patented process) without your consent for 20 years.
3. Why would I use a patent search?
You can use a patent search to find out whether an innovation you are working on has a reasonable chance of being patentable, or will be affected by existing patents held by others. A preliminary search by the Intellectual Property Office (the 'trading name' of the Patent Office) forms part of any patent application. The Intellectual Property Office produces a report listing documents which have a bearing on whether your invention is new. You can then decide whether to amend or withdraw the application.
But be aware that millions of innovations have already been patented in the UK, so your idea, and dozens of variations of it, may already be patented. Before even undertaking a patent search, ask your advisor what the outcome is likely to be; you may decide that it is not worth proceeding.
Even if you are not planning to patent an innovation, you may want to use a patent search to check that your plans will not infringe anyone else's patent. More broadly, you can use patent searches as a research tool: for example, carrying out a search to see what patent applications your competitors have filed and how their products work.
4. Should I use a patent agent?
A patent is a complex legal document, and most businesses do use a patent agent to help draft the patent specification and process the application. Mishandled applications can limit the scope of any patent you obtain, or even prevent you from getting a patent at all.
You can choose to file an initial application without using an agent, particularly if you are unsure whether it will be worth getting a patent. A patent agent can usually 'rescue' the application later, but there is an element of risk.
Typical fees are from £800 for an initial application, and from £2,000 to complete the full UK application process. More complex technologies will involve higher costs. Preparing thoroughly - providing your agent with a description, drawings, information on existing products and so on - will help to limit the costs.
Your legal advisers can recommend patent agents and put you in contact with them. Reputable agents should be members of the Chartered Institute of Patent Attorneys which can provide a list of members and also runs free clinics. Many agents will themselves offer a free initial consultation.
5. How long does it take to get a patent and how much does it cost?
The full process of obtaining a patent usually takes around two and a half years; it can be anything from about a year (if you ask the Intellectual Property Office to expedite it) to four years. However, as soon as you file the initial application no one else will be able to get a patent covering your invention, and you have 12 months to decide whether to take the application forward.
The key stages and costs of a patent application are:
Filing an initial application. The Intellectual Property Office charges £90 or £60 for e-filing .
Within 12 months, paying for a preliminary search (£180 for a paper request or £150 if e-filed), after which you receive a search report.
Publication of the patent application 18 months after filing.
Within six months of this, paying for a full examination (£130 for a paper request or £100 if e-filed).
Grant of the full patent, which can then be maintained for up to 20 years from the initial filing date. You pay renewal fees from the fourth anniversary of that date, currently starting at £70 for year five and rising to £610 for year 20.
Including patent agent costs, the full process might cost £2,600 plus subsequent patent renewal fees.