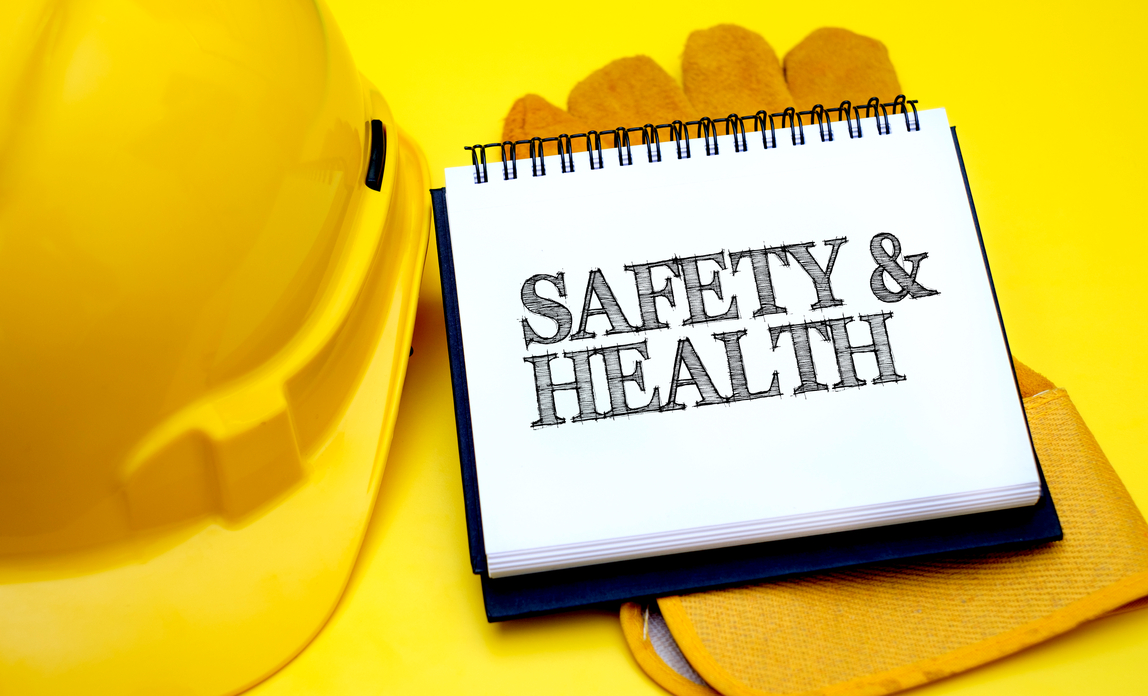 Visit the Health and Safety Executive (HSE) website to view examples that show the approach HSE expects a small business to take when undertaking a risk assessment. Find examples in the following categories:
Shops
Motor vehicles
Office
Other (eg pub, village hall, call centre, cold storage and warehousing)
The examples show how other small businesses have approached risk assessment. Use them as a guide, when you write your own risk assessment, to think about:
some of the hazards in your business
the steps you need to take to control the risks.
See examples of health and safety risk assessments on the HSE website.