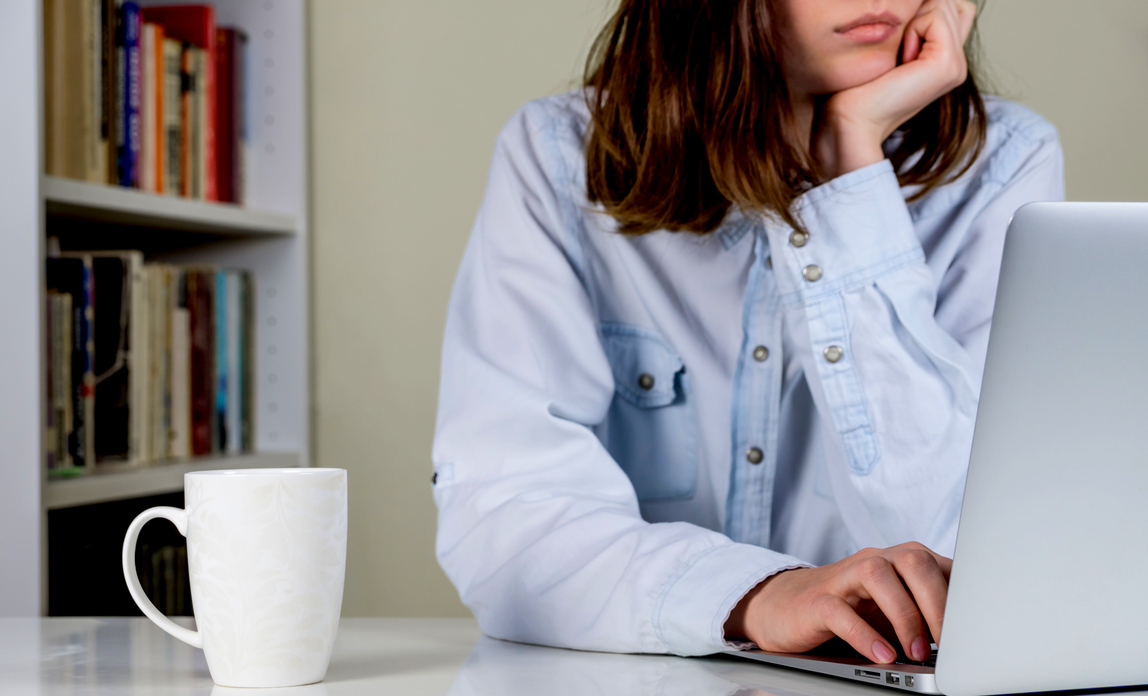 Use the Companies House online WebCHeck service to search for information about existing or dissolved companies. (You must have cookies enabled on your computer to use the service.)
Information available for free includes business type, insolvency details or actions registered against the company and details of previous names. You can also use WebCHeck to view a company's filing history and to purchase copies of company documents such as accounts and annual returns for a small fee. Payment can made by credit or debit card or PayPal.
You can also use Companies House WebCHeck to monitor a company, and receive email alerts of any new documents filed at Companies House.