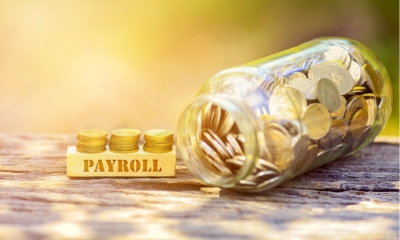 Regulations covering minimum and statutory pay apply to almost every business. You must ensure that your employees receive the pay they are entitled to.
There are minimum rates of statutory sick, holiday and parental pay as well as a national living wage and national minimum wage rates which you must pay.
Many working women are also entitled to statutory maternity pay and you may have to pay statutory paternity, adoption or shared parental leave pay to new parents.
Statutory and minimum pay rates are revised annually and ignorance is no excuse. The penalties for failure to pay the correct rates can be severe.
Download our statutory and minimum wage infographic.