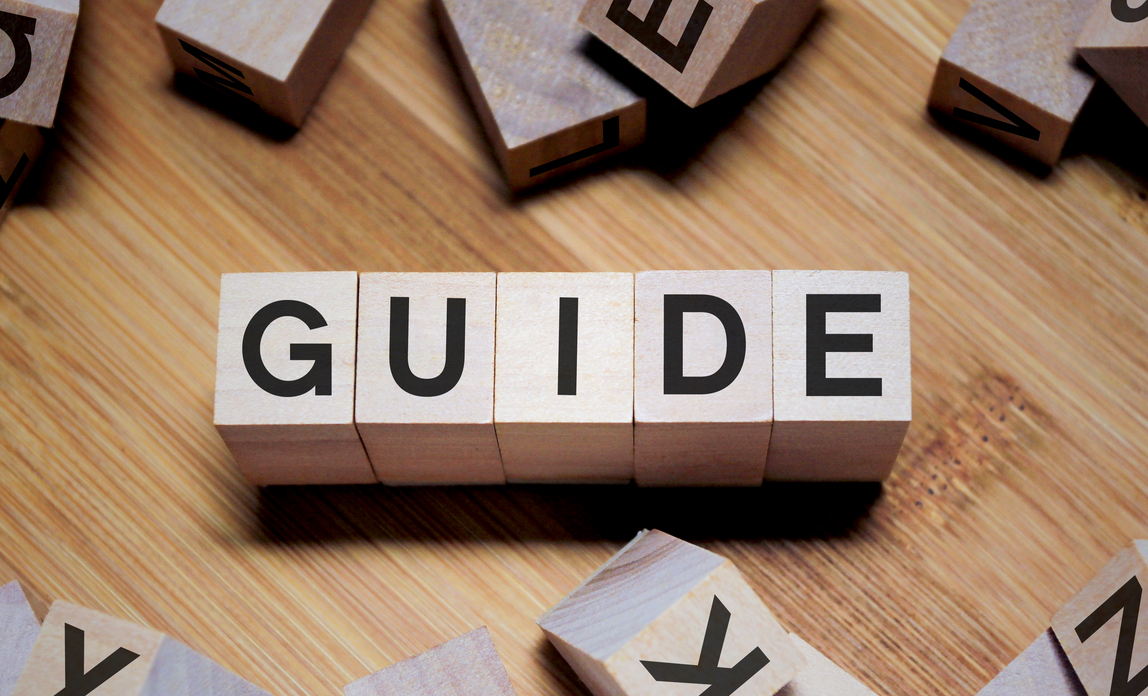 The "Transfer of Undertakings (Protection of Employment) Regulations 2006", commonly known as TUPE, was last updated in January 2014.
Acas have produced a guide for employers on how to handle TUPE transfers including a step-by-step process of how to conduct a TUPE transfer based on these regulations.
Download the guide to handling TUPE transfers from the Acas website.