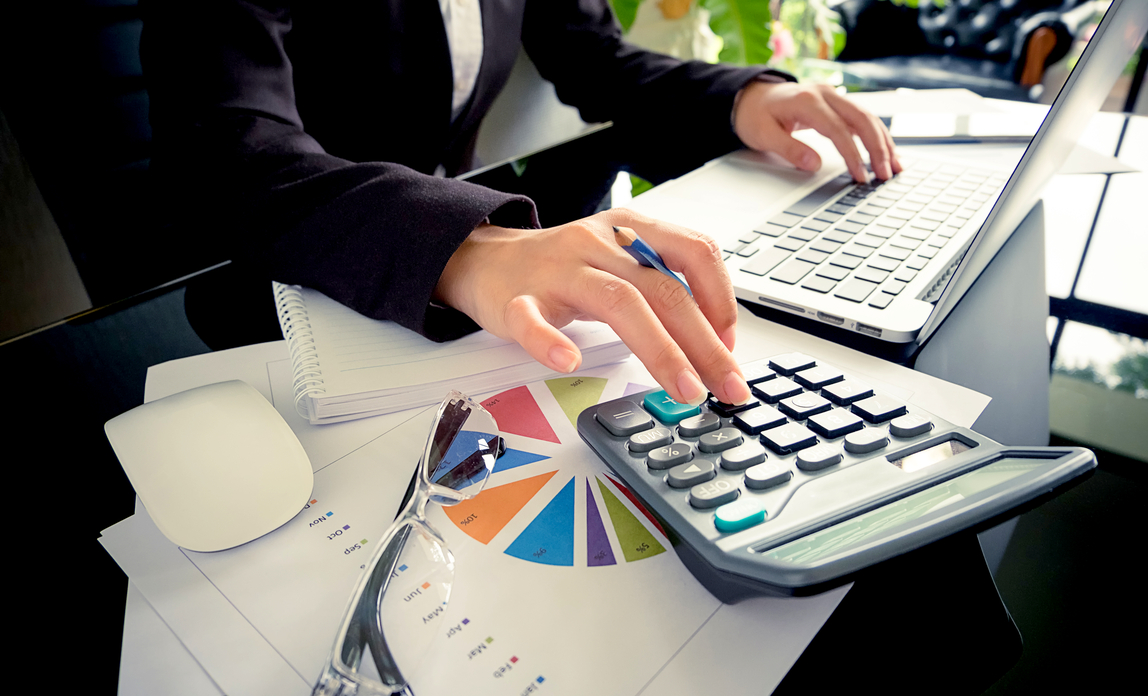 Most employees have a statutory right to redundancy payments.
The exceptions are:
people with less than two years' service;
people who unreasonably refuse an offer of suitable alternative employment;
employees who have adopted 'employee owner' or 'employee shareholder' status.
Service is counted up to a maximum of 20 years
Each year of service from age 41 onwards entitles a person to 1.5 weeks' pay.
Service between ages 22 and 41 entitles a person to one week's pay per year
Service aged under 22 entitles a person to half a week's pay per year of service.
A 'week's pay' is based on actual income (or average weekly earnings)
This is capped at £508 a week.
Maximum statutory redundancy pay is therefore 20 x 1.5 x £508 = £15,240.
Visit the GOV.UK website to work out the payment owed to an employee being made redundant.