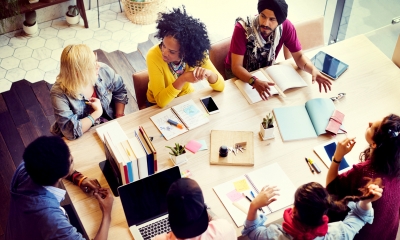 Free and easy to use, the Acas Model Workplace helps you to check how good your organisation is at people management - from recruitment to performance management.
Presented in short modules, you can complete as few or as many sections as you want to. And after completing a module, you'll be a given a rating for how effective your current practices are, along with useful advice and links to resources.
Acas is the employment relations service for England, Scotland and Wales offering practical, independent and impartial advice to employers, employees and their representatives. Acas encourages people to work together effectively, and aims to promote good practice in the workplace as well as helping to resolve disputes.