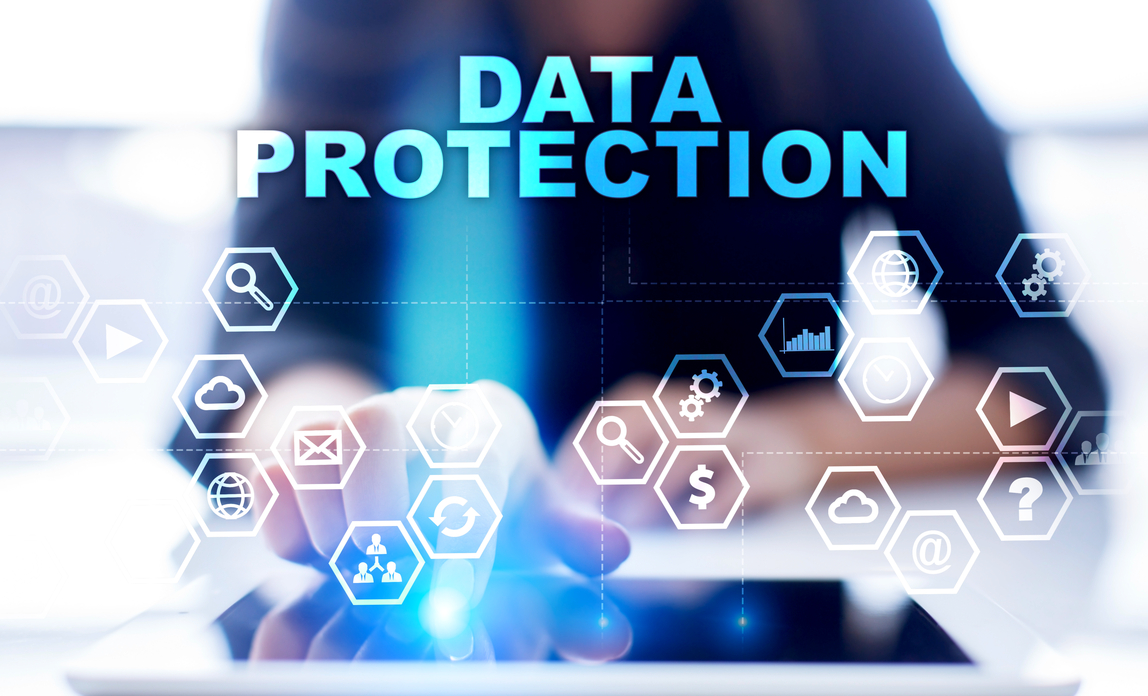 The Information Commissioner's Office (ICO) has produced a toolkit aimed at small and medium sized organisations to help them work out if they are complying with the General Data Protection Regulation (GDPR). You can use the checklists to make sure you comply with the GDPR and find out what you need to do. The toolkit contains checklists on:
Data protection assurance
Information security
Direct marketing
Records management
Data sharing and subject access
CCTV
Complete the ICO self-assessment data protection toolkit.