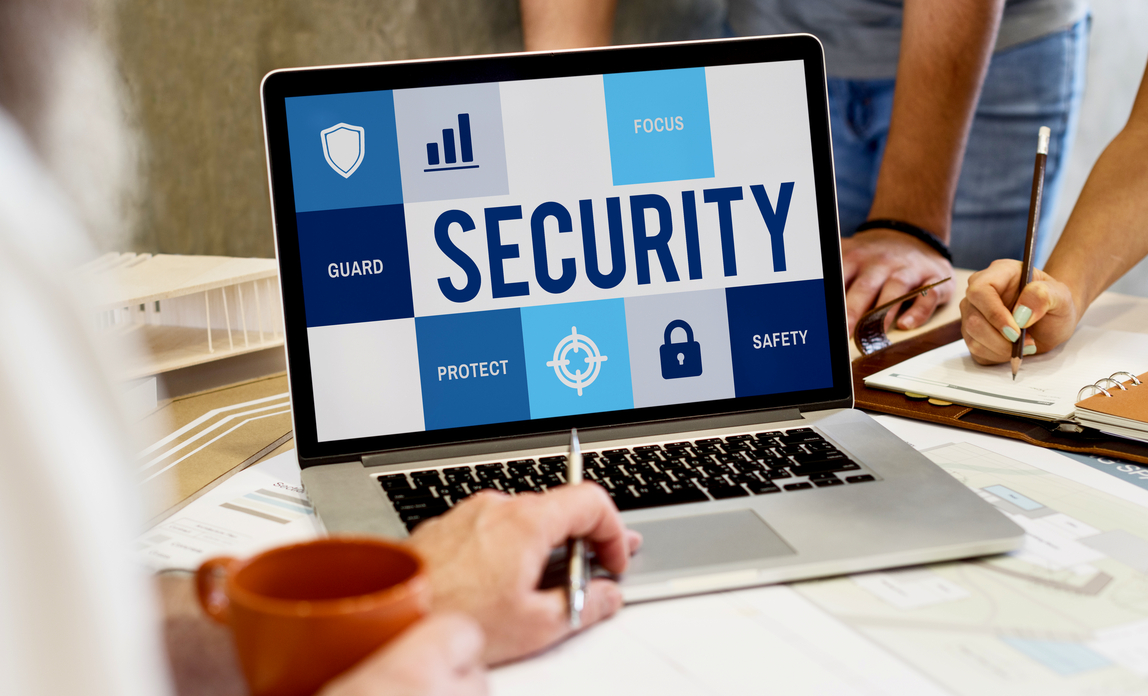 If your business processes personal information, then, under the General Data Protection Regulation (GDPR), from 25 May 2018 you must pay a data protection fee to the Information Commissioner's Office (ICO) unless your business is exempt. (If you are not sure whether you need to pay or not, check on the ICO website.)
If you are already registered with the ICO, you will not need to pay the new fee until your current registration expires. If  you are not yet registered but should be, you are required to register or renew your registration as usual.
You can do this quickly and easily by completing the online notification form on the Information Commissioner's Office website.