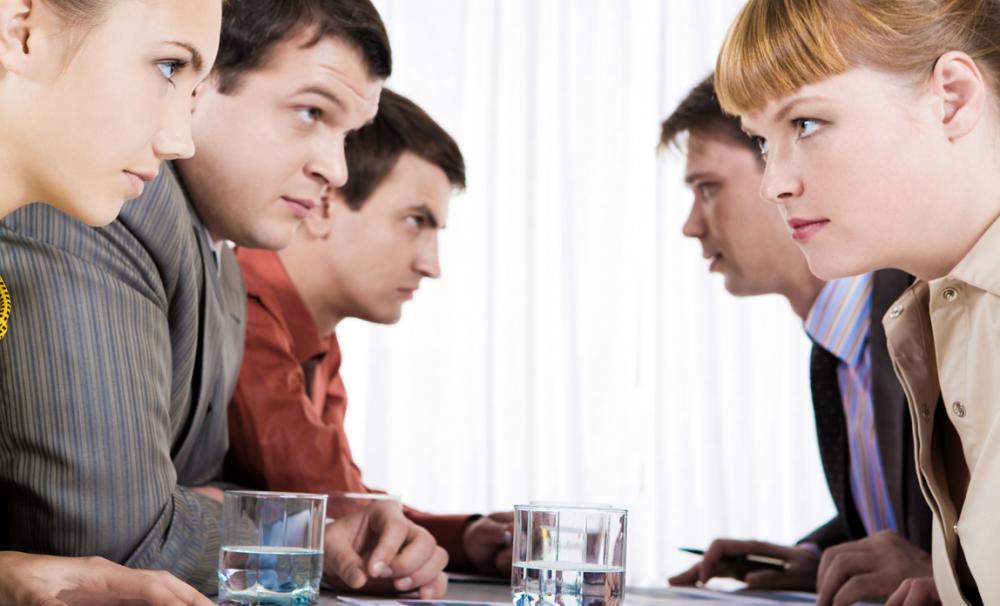 Intellectual property (IP) such as patents and trade marks can be vital business assets. IP disputes often arise when other businesses infringe your IP, or take action against you for infringing their IP rights. As with other commercial disputes, you need to understand your rights and the best approach to dispute resolution.
Protecting your intellectual property
As a general rule, it's up to you to detect infringements of your IP and take action. If the infringement involves a criminal offence - for example, copyright infringement on a commercial scale or marketing unsafe counterfeits - you may also be able to get trading standards or the police to take action.
Simply drawing attention to an infringement may be enough to get the other party to stop. If not, you may be able to take advantage of cost-effective alternative dispute resolution procedures rather than using expensive and risky court action. For example, there are domain name dispute-resolution procedures. The Intellectual Property Office (IPO) offers various intellectual property dispute resolution services including a 'fast track' trade mark opposition procedure.
Other dispute resolution options include various kinds of legal action - for example, a claim for 'passing off' if another business is deceiving the public by trading on your reputation. You might be able to ask the court for an injunction to stop any trade mark or patent infringement, the destruction of any infringing goods and compensation for any loss you have suffered.
Before taking any action you should assess the strength of your case and your evidence. Proving your case can be difficult and expensive. Legal advice is essential.
Conflicting intellectual property
Registering your intellectual property rights - for example, by filing a patent or applying for a trade mark registration - can help protect you. But intellectual property disputes can arise from the outset if someone else claims that you are infringing their rights.
Preliminary searches can help you identify potential conflicts and negotiate your way around them. You may need expert assistance: for example, to draft a patent application that avoids infringing on other patents but without unnecessarily restricting the scope of your own patent.
You should take a pragmatic approach to defending intellectual property disputes. For example, it may be wise to back down if a large company claims you are infringing their trade mark rather than risk a high-cost dispute. You may need to consider a more forceful approach if you have built up significant value in a brand name or other IP.
You should be aware that you may be responsible for any intellectual property infringements by your employees: for example, plagiarism or copying of someone else's copyright in your marketing brochure. Making sure your employees understand the issues can help protect you against possible claims.