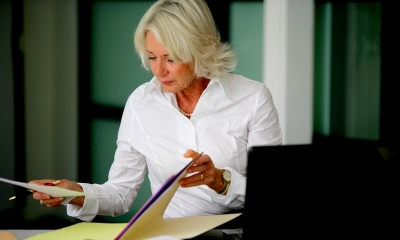 NOTE: Due to the ongoing coronavirus outbreak, the government has made several announcements to ease the burden on businesses. Businesses impacted by the COVID-19 outbreak can apply to extend their company accounts filing deadline by three months.
Limited companies must file a 'confirmation statement' at Companies House at least once every 12 months (previously an annual return)
The rules require you to check and confirm that the information held about your company by Companies House is up-to-date and, if required, to file the necessary information to update the Companies House record.
A confirmation statement must be made within 12 months of the last confirmation statement, and filed within 14 days after that (which is less than the 28 days allowed for filing an annual return under the old rules). However, you can file as many confirmation statements about your company as you wish in each 12-month period.
Companies House will send out filing reminders in the same way as previously with the annual return but you should diarise now when you need to file your first and subsequent confirmation statements.
Persons of Significant Control
You must file company information at Companies House about 'persons with significant control' (PSC) in the confirmation statement. Companies are required to maintain a PSC register.
Notification of some changes to the information held by Companies House can be made in the confirmation statement itself, such as changes to your company's shareholder information, its SIC code (which defines the company's business activities) or its share capital. Other changes, such as to the company's registered office, must be filed separately.
Make sure you keep good records of all this information easily accessible to make it easier to file your confirmation statement when the time comes. Read guidance on how to prepare your confirmation statement on the Companies House pages of the GOV.UK website.
How much does it cost?
If a confirmation statement is filed in paper format (on form CS01), the Companies House fee is £40. If it is filed electronically using the Companies House WebFiling service the fee is £13. The fee will only have to be paid once in each 12-month period, no matter how many confirmation statements your company files in that period.
There are similar rules for Limited Liability Partnerships.
Read detailed guidance on the rules and file your confirmation statement or annual accounts on the Companies House pages of the GOV.UK website.