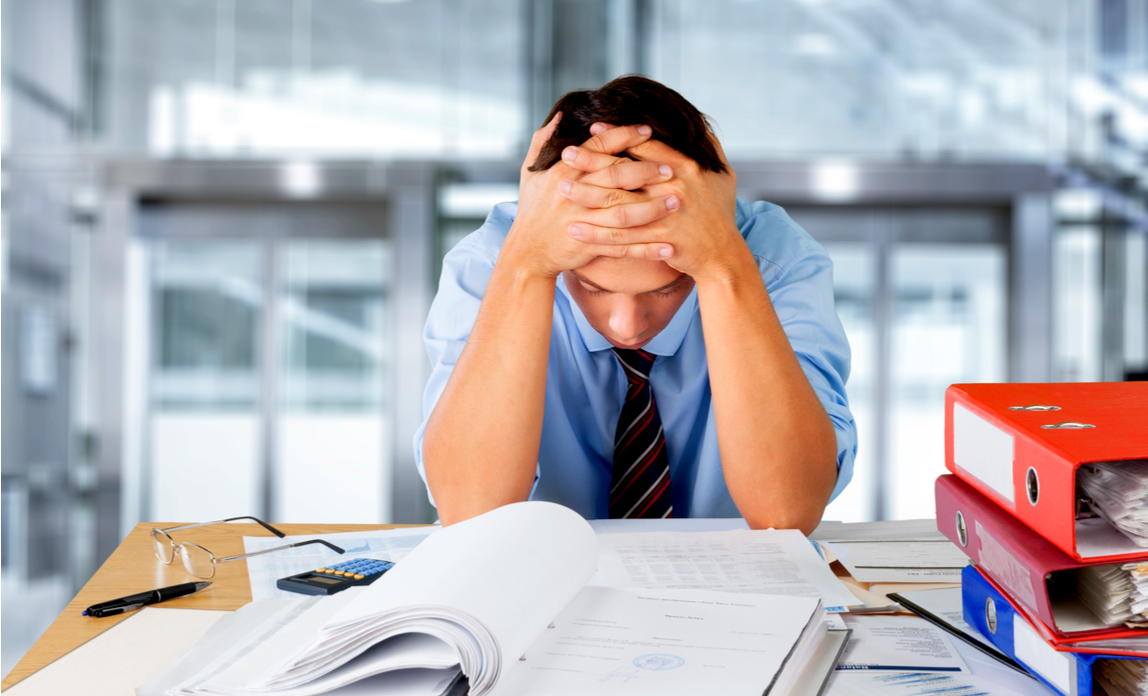 With body image being the theme of this year's Mental Health Awareness Week (13-19 May), UK businesses are being urged to evaluate their staff's mental wellbeing and, in particular, encourage an inclusive workplace for all.
According to statistics gathered by the charity and polling website YouGov, the way we view body image significantly impacts our mental health, with around one in four people experiencing a mental health problem each week.
The impact of poor body image
Shockingly, one in eight adults recently surveyed by the Mental Health Foundation felt suicidal because they felt so unhappy with how they looked.
Concern over body image can lead to anxiety and depression, which in turn can lead to eating orders such as bulimia and anorexia nervosa. As a result, Beat, an eating disorder charity, says approximately 1.25 million people in the UK currently suffer with an eating disorder caused by unhappiness with their body image.
Mental health in the workplace
Employees who suffer with poor mental health can often feel alone and, unfortunately, be subjected to unfair treatment by those who don't understand or are unsympathetic to their condition.
Almost a third of the UK's workforce has admitted to experiencing some form of workplace bullying during their career, with more than one in three of those leaving a job because of the issue.
It is important, therefore, that employers create an open culture within the workplace, where employees feel comfortable to talk about any issues they may be having and how they are feeling.
It also helps for employees to know who they can talk to in order to receive adequate support. Line managers are often a person's first port of call to discuss any problems - so ensure they have received appropriate training on how to identify and deal with an employee struggling with their mental health.
Leading from the top
As with any workplace culture, it is important that the principles start from within. Establishing a strong corporate vision which encompasses internal values and staff engagement will help to create an environment of respect and open communication.
It can also help to foster a sense of camaraderie between employees, so that, should an employee show signs of struggling, more people will be likely to take steps to help and offer support.
Similarly, there should be zero tolerance of bullying within an organisation and a whistle-blowing policy should be encouraged, where all employees feel able to report such behaviour whether they have experienced it or witnessed it.
It is important to note that employers are responsible for preventing bullying and any form of harassment in the workplace and are, therefore, liable for any bullying suffered by an employee.
While the reports currently in the media around body image and its impact on mental health may have come as a shock, creating a culture which focuses on eliminating inappropriate behaviour from the outset will ensure staff are aware of what constitutes acceptable behaviour - and will be unified in working together to eliminate it and support those who may be struggling.
Sponsored post. Copyright © 2018 Kirsten Cluer, HR consultant and owner of Cluer HR