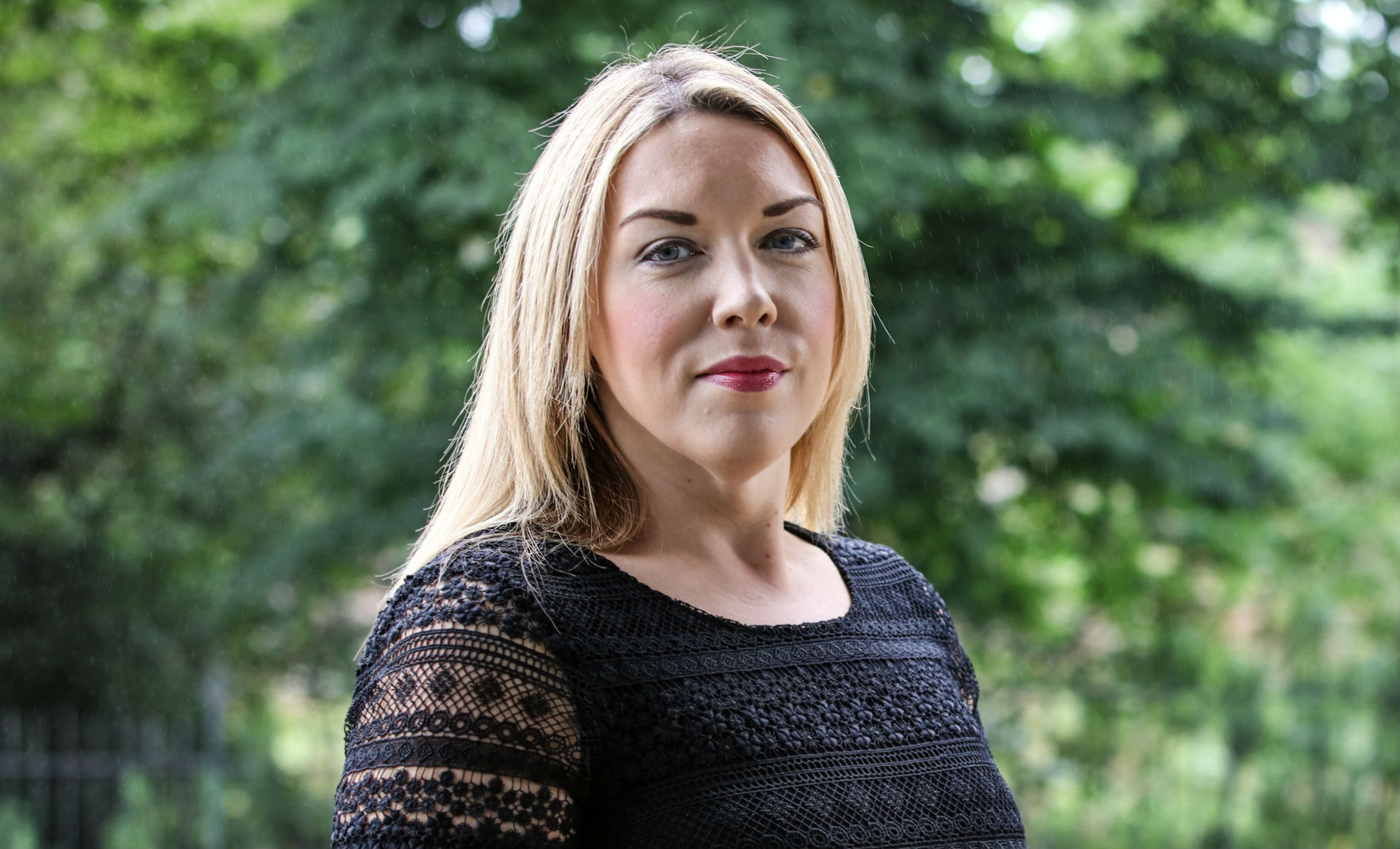 On Bonfire Night last year, November 5th, the government lit a firework of their own when they announced proposed significant amendments to the probate court fees system, writes Ruth Heap, a partner at Hillyer McKeown LLP solicitors.
Currently, individuals pay a flat fee of £215 for an application for probate (or £155 if you apply through a solicitor). Estates valued at under £5,000 are exempt from this fee.
It is a flat fee because the court administration process is no more expensive for a £50 million estate than it is for a £50,000 estate. But that longstanding logic has now been put aside.
From April, any estate that is valued between £50,000 and £300,000 will pay a fee of £250.
Estates valued between £300,001 and £500,000 will pay £750.
Those valued between £500,001 and £1 million will pay £2,500.
Any estate valued in excess of £2 million will pay £6,000.
The new fees apply to in England and Wales only. Scotland and Northern Ireland are unaffected.
In addition to this massive rise in fees, the government caused controversy over the way that it fast tracked the changes — by using a Statutory Instrument. This enabled the government to make the changes without the usual scrutiny and without a full parliamentary vote.
The pushback has been overwhelming. The House of Lords, The Law Society, charities and the Labour Party have all vehemently opposed the Non-Contentious Probate Fee Bill amendments.
Their opposition is mainly based on the view that the sliding scale fee amounts to a stealth tax. What's more, it is being levied on grieving families, many of whom will already be paying Inheritance Tax.
The government's response is that the fees are essential in order to fund vital improvements to the courts and tribunals service.
No one disagrees that the court systems would benefit from additional investment. But the UK does not have a hypothecated tax system — in other words, our taxes go into one big pot that is then used to fund the entire public sector. None of us can say "I don't have any children, and I've never been ill, so I am not going to pay tax for schools and hospitals."
It seems strange then, that money generated from these massive fee increases will be ring-fenced for the courts and tribunals system.
Little advice has been provided to families as to how they will afford these fees. Money within the estate of the deceased is often not accessible until a grant of probate has been obtained, creating a catch 22 situation. Some families may need to borrow money in order to start the probate process.
Charitable organisations have implored the government to reconsider the changes. Legacies are an important revenue stream (to the tune of £10 million a year for many large charities) and the fees will eat into these donations.
Following all this controversy, a parliamentary committee reviewed the Statutory Instrument last month. The result was that the Non-Contentious Probate Bill was nevertheless passed, by nine votes to eight. Unless the Labour Party triggers a full parliamentary vote by formally objecting to the Statutory Instrument, the Bill will become law in April.
So, on top of rising funeral costs, cuts in bereavement benefits, and tussles over pensions or benefits payout rights (or non-rights) for bereaved co-habitants, it seems inevitable that in 2019 bereaved families will also have increased probate fees to contend with.