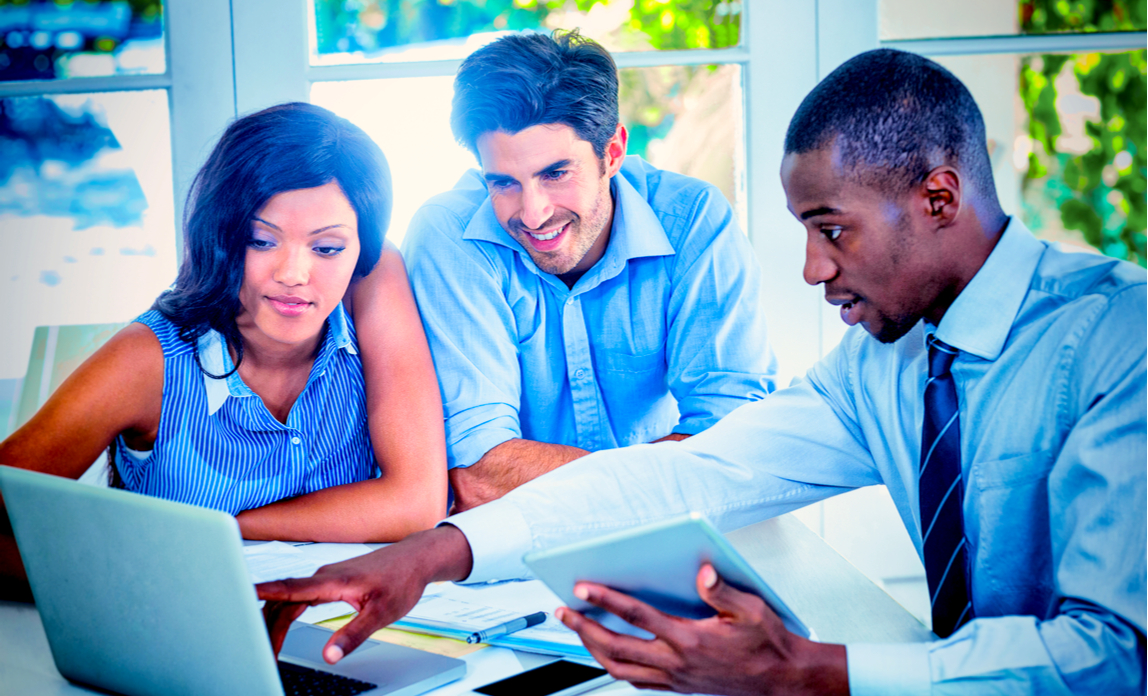 A commercial conveyancing solicitor is a specialist in property law who deals with commercial property purchases, sales and leasing arrangements.
Commercial conveyancing tends to take longer than buying or selling residential property - particularly when it involves the grant of a lease. Although there is an industry best-practice code for leasing business premises, this is not enshrined in law, and the clauses of a lease are usually open to interpretation and subject to negotiation.
From online conveyancing outfits to a solicitor at your local high street firm, if you need a commercial conveyancer you will be spoilt for choice on who to instruct.
Here we explain what a commercial conveyancer does, and what you can expect during a typical commercial sale or purchase transaction.
What does a commercial conveyancing solicitor do?
A conveyancer's ultimate role is to ensure that the property you are buying or selling has been correctly administered and registered at the Land Registry. Part of this role is to ensure that any legal problems along the way are addressed and rectified, and that you are advised accordingly.
The day-to-day tasks of a commercial property solicitor include:
preparing documents, such as agreements;
approving or negotiating agreements (if acting for a buyer or tenant);
carrying out property searches;
ensuring that necessary work is carried out on the property, and that appropriate documentation is supplied;
preparing reports for their clients;
giving limited tax advice to clients - mainly around VAT and stamp duty implications;
ensuing the property is appropriately registered at the Land Registry.
Though every situation is unique, and some complete faster than others, most conveyancing transactions should take around five to eight weeks to complete. This applies to both sales and business leases.
Common commercial conveyancing lease transactions
The following premises lease transactions are commonly carried out by a commercial conveyancing solicitor.
New leases
If you're taking up business premises for the first time, you will need a new lease. The conveyancer's role includes explaining precisely what you are signing up for, and what your options are should things not go to plan.
They will also, in many cases, negotiate amendments to the lease on your behalf.
Assignment of leases
An assignment takes place when the tenant of a lease wishes to transfer it to another party. Though this appears a straightforward process, the landlord must also agree to the new tenant taking up the lease, which can lead to complications.
Lease renewals
In cases where you have occupied premises for the full term of the lease, and wish to continue to operate from those premises, you will need to renew your lease.
It is quite common for the terms of a lease to be renegotiated at renewal - meaning that some rights and benefits you had previously might no longer apply. Your conveyancing solicitor can help with the negotiation process.
Lease re-gearing
In cases where your lease has not yet come to an end, you might wish to renegotiate certain provisions. The process of changing the terms on a lease already in occupation is known as lease re-gearing.
Remember that there is no substitute for legal advice, particularly as everyone's circumstances are different. If you are planning a property purchase, sale or lease negotiation, contact a professional conveyancing adviser for guidance that is specific to your circumstances.
Sponsored post. Copyright © 2019 Express Conveyancing, commercial property advisers