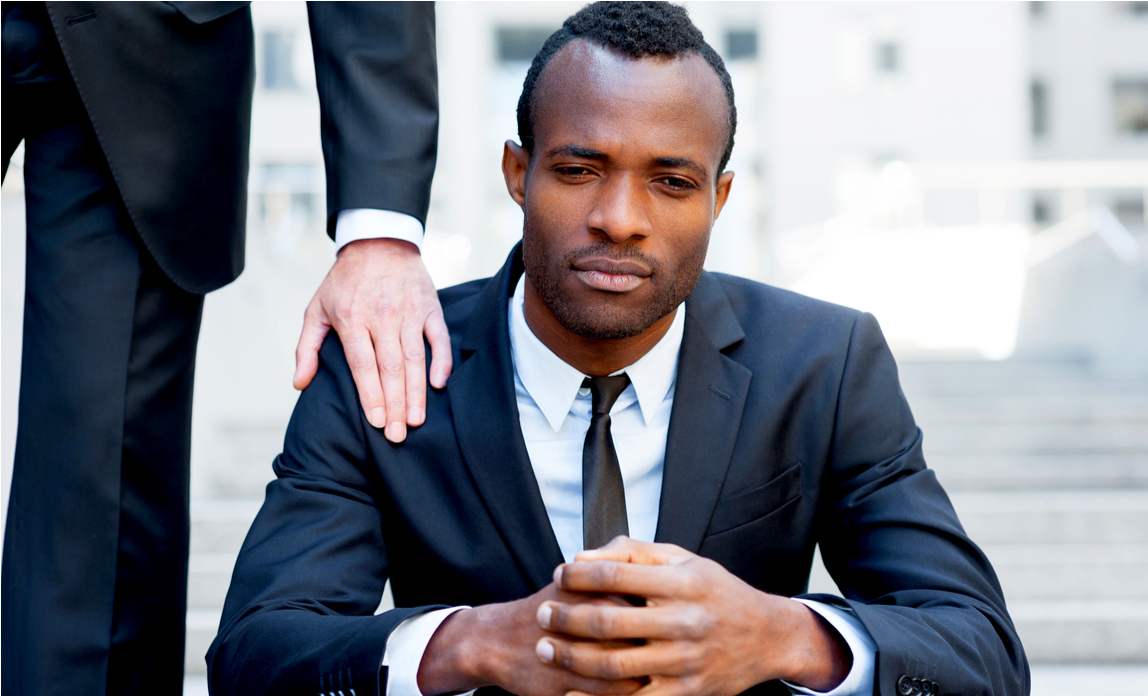 Losing a loved one can be a confusing time. Not only will you deal with the effects of grief, but there are also a number of administrative responsibilities to shoulder.
Managing a loved one's affairs can be a long journey, and for many it is new territory entirely. Taking some time to understand the legal terms can simplify the process for you and your family.
What is probate?
Probate is the process of legally sorting out what happens to someone's estate - their property, assets, funds and belongings - after they pass away.
A Grant of Probate is a document that allows you to take control of the deceased's assets, pay their debts and begin the process of transferring the estate to those who are due to inherit.
Knowing where to turn when someone dies
When you lose a loved one, there are a number of duties to carry out. From registering the death to organising a funeral, it can seem never-ending. To begin administering the estate, you need to know who to contact.
As the next of kin, you should contact HMRC to notify them of the death. The government's useful Tell Us Once service can help with the process, since a notification will be passed to most government departments in one easy step.
As an executor of the will, you can then apply for a Grant of Probate. It is possible to do this yourself, otherwise you could turn to a specialist probate solicitor. Many funeral providers and banks offer legal services.
Probate costs and fees
Before you make key decisions about a probate application, it is important to understand the probate cost involved. If the net estate is worth less than £5,000, there is no charge. For estates worth more than this, the basic probate fee is £215.
You'll also need to factor in a few other costs, depending on your circumstances - such as the documents you need to obtain. If you decide to use a probate solicitor, they may charge a fixed rate, an hourly rate or a percentage of the estate.
Always take the time to check what is included in each quote and the expected payment schedule, and account for VAT charges.
Understanding the executor role
An executor is the person who handles a person's estate after they pass away. An executor may be named in a will, or they may apply for the role of executor.
Each estate can have up to four joint executors, but the necessary communication and travel requirements mean sharing executor responsibilities can slow the process.
An executor makes sure all property is secure, collects assets and pays outstanding debts. Eventually, they will distribute the estate in accordance with wishes outlined in a will.
It is a good idea for executors to set up a bank account for the purposes of estate administration. If there are problems with contacting the other executors, or if an executor is unable to perform the role, you should contact your local probate registry.
When to hire the professionals
Before you apply for a grant of probate, you'll need to gather information on the estate's value. To do this, you'll need to contact banks, the Department of Work and Pensions, and creditors. If the deceased was a homeowner, you may need to seek a property valuation to find out if the estate is liable for inheritance tax.
You'll then need to complete and send an Inheritance Tax form to HMRC - whether tax is due or not.
Once this is complete, you can apply for probate. This can be done by filling in an online form or by contacting solicitors to shoulder the administration on your behalf.
Since the time after losing a loved one can be hectic, many people choose to hire professional assistance to save time and reduce stress.
There are a few other scenarios when it is necessary to hire the professionals. For instance, if the estate value is likely to cross the £325,000 inheritance tax threshold, it is worth hiring a probate specialist. It is also a good idea to seek help if assets are held in complex arrangements such as trusts, if there is no will, or if the will is contested.
The greater the complexity, the more you will benefit from seeking assistance.
Time frames: what to expect
The process of obtaining a grant can take a considerable amount of time - usually six to nine months. Simply completing the administration can take eighty working hours, so it is not uncommon for an estate to take up to one year after the death to be distributed.
This time frame depends on a number of factors, including whether inheritance tax is payable, any mistakes made in forms, and how busy the Probate Registry office happens to be.
Asking a probate solicitor to apply on your behalf is one way to minimise mistakes and delays, but it could still take some months before assets are distributed.
Some banks will release the funds to cover funeral costs before a Grant of Probate is obtained - but this is not always the case. It is a good idea to contact the deceased person's bank to find out if this will be possible before finalising funeral plans.
Copyright © 2018 Article was made possible by site supporter Rachael Matthews