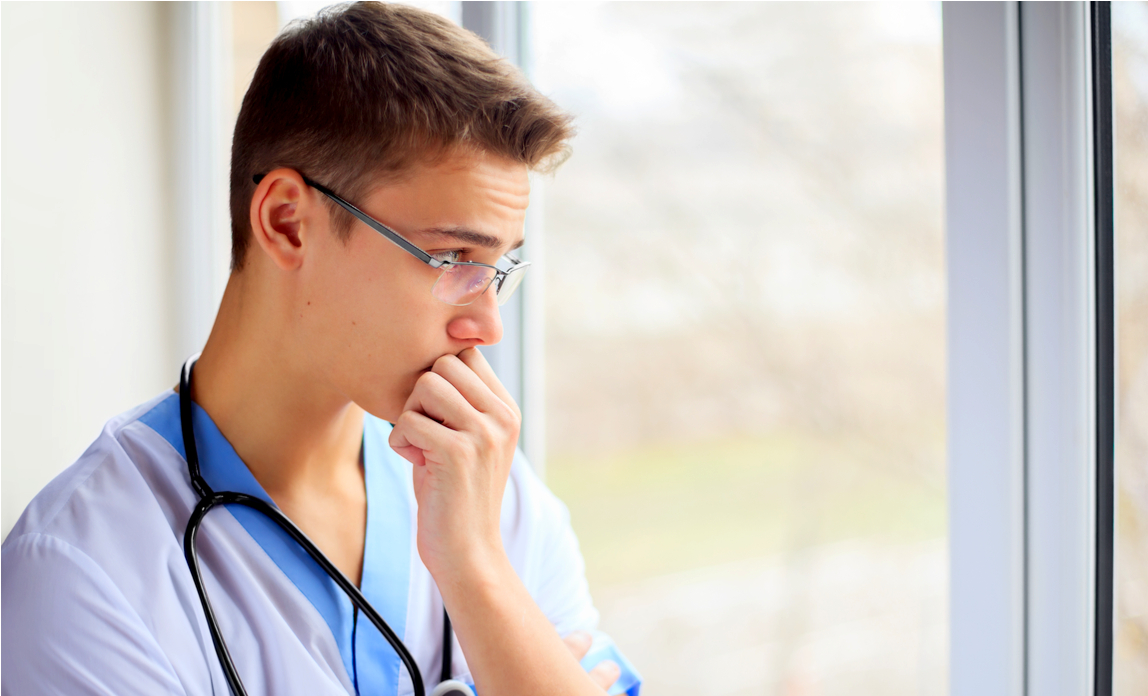 "Compensation culture" hype has accelerated in recent years, as shown by reporting in the media of increasingly large awards. Between 2008 and 2013, medical negligence compensation cases increased by a staggering 80%.
Following this trend, the Government has begun a review into medical negligence, which could impact on how future compensation claims are handled.
Where did the Government review come from and why did it start?
Earlier this year, Health Secretary Jeremy Hunt expressed concern at how medical negligence claims are dealt with, and ordered an urgent review into issues surrounding medical negligence and malpractice.
In today's climate of economic uncertainty, the pressure is on public services to perform under heavy budget cuts - ultimately putting a huge strain on the NHS and its ability to prioritise patient welfare, as shown by such cases as that of Dr Hadiza Bawa-Garba.
Jeremy Hunt announced that there must be greater clarity regarding the difference between gross medical negligence and ordinary human error in medical practice, in order to prevent any confusion regarding professional misconduct for doctors and health professionals.
Jeremy Hunt's concern was validated by recent figures by the NHS Litigation Authority, revealing that the NHS paid out a staggering £1.4 billion in medical negligence compensation in 2015-16.
What will the review's impact be on medical negligence claims?
Medical bodies such as the NHS Confederation are campaigning for the Justice Secretary and Lord Chancellor to make changes to the laws regarding compensation. They created a written appeal to the Government, arguing that:
compensation claims use resources that could be better utilised elsewhere, at greater benefit to society;
the rights of affected individuals should be respected, but must be balanced against society's needs and available resources;
the increasing financial strain of medical negligence compensation claims is negatively impacting the care the NHS is able to provide its patients, and will not be sustainable in the long run.
These arguments from medical professionals could result in an overhaul of the law surrounding medical negligence.
What is the future for medical negligence claims?
Following the Government review, a change in the law is likely to be imminent. For example, the processes required to start a medical negligence compensation claim could change. Caps could be introduced on compensation pay-outs, which would affect any future claims.
A close eye will need to be kept on the situation and swiftly acted upon when the Government reveals their decision.
Sponsored post. Copyright © 2018 LegalExpert.co.uk