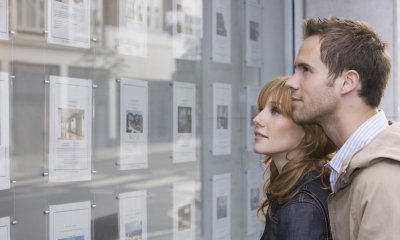 Buying or selling a house or flat can involve substantial amounts of money and important property law issues. Other property transactions, such as buying to let and releasing equity, bring their own potential pitfalls.
A solicitor with property law expertise can help, not only with handling the legal work involved in conveyancing, but also offering advice and negotiating on your behalf.
Buying a house or flat
The first step for any property buyer is calculating how much they can afford to spend. As well as existing capital and proceeds from any house or flat sale, you are likely to need a mortgage to buy a home. Your calculations must take into account the significant costs involved when you buy a house, including stamp duty, fees and other costs such as removal services.
Key aspects of the conveyancing involved in buying a house include negotiating the contract and a wide range of property searches. Unwary property buyers can be landed with substantial liabilities. Joint purchasers will also need to consider what form of ?tenure' they want for the purchase, with potentially significant future consequences. For example, should you marry, form a civil partnership or separate or if one of you dies without making a will.
Buy to let
Buy-to-let transactions raise similar issues. Finances need careful assessment, with a focus on the prospects for letting the house or flat. Any mortgage must permit letting the property and appropriate landlord's insurance will be needed.
The buy-to-let investor should bear in mind the significant legal responsibilities of a landlord. A thorough initial inspection and regular - perhaps annual - inspections are essential. As a buy-to-let landlord, you will need to decide who will manage health and safety, carry out maintenance and deal with tenants.
Selling a house
When you sell a house or flat, the natural focus tends to be on how much the property is worth and how quickly a sale can be arranged.
Most house sellers use estate agents to value and market the property. The house seller should carefully check the terms of the agency agreement, including fees payable and what will happen if you wish to terminate the agreement.
A property law solicitor can handle the conveyancing aspects of a house sale, including preparing draft sale contracts. The homeowner needs to handle practical tasks such as presenting the house to best effect, arranging removals and liaising with utility suppliers.
Equity release
Equity release schemes can provide an alternative to a house sale for older individuals who wish to free up some money but remain in their home. Different equity release schemes use different financing mechanisms and present different risks.
It is essential to take independent financial advice. You should have your solicitor check the details of any agreement before you agree to any form of equity release.