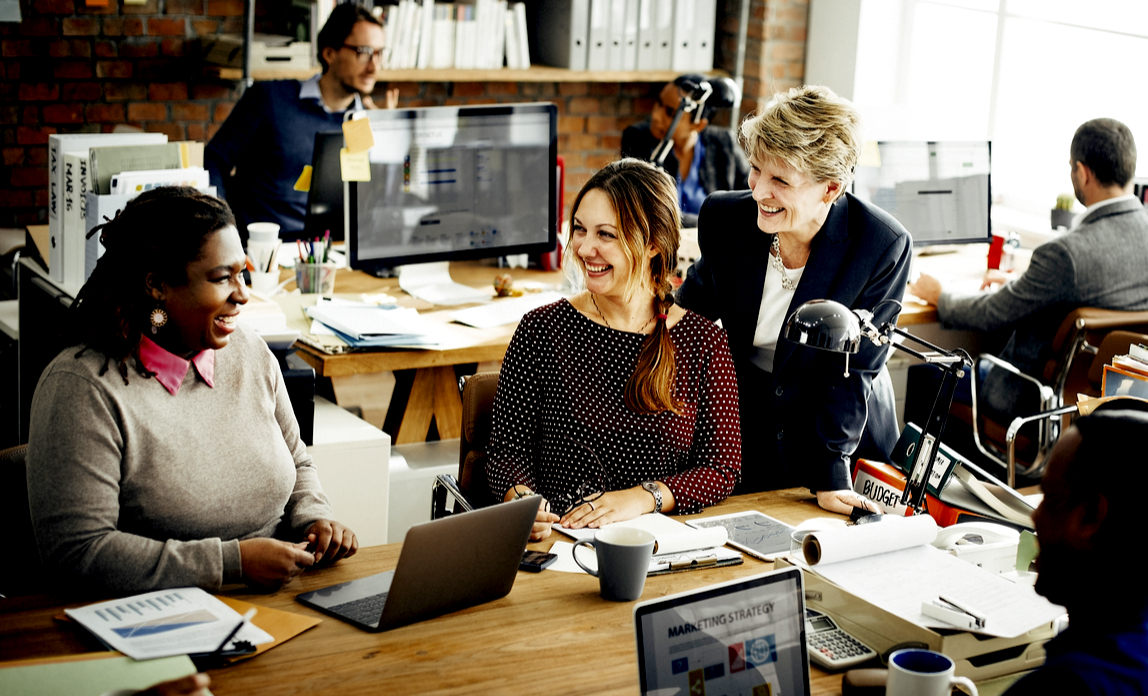 Complying with legal requirements when it comes to your premises is one of many areas that employers need to be concerned with. Ensuring your workplace adheres to the stringent safety requirements of UK law not only avoids any potentially damaging legal action, but prioritises the wellbeing of your staff, which brings tangible benefits to both sides.
Here we discuss the legal duties for employers with regards to workplace health and safety, as well as why you should take workplace wellbeing seriously.
The law on workplace health and safety
The Workplace (Health, Safety and Welfare) Regulations 1992 established the fundamentals of safety and comfort in UK workplaces. The rules apply to virtually all types of work environment, barring transport, construction sites and domestic premises.
The regulations cover an array of issues that an employer must stay on top of, alongside an analysis of potential risks and dangers in the workplace to look out for.
Employer duties in the workplace
Employers are obliged to carry out a number of duties to ensure their premises are work-suitable. The public service union Unison lists these in full, but in summary they primarily cover:
The space itself
Equipment, devices and systems should be properly maintained, whilst the space should be well ventilated, lit and clean, with a comfortable working temperature for employees. Floors must not be uneven or slippery, with sufficient measures taken to prevent falls.
Traffic and organisation
The workplace should be organised to allow safe traffic circulation, with doors compliant with the relevant specifications, and escalators functioning safely with a clear, working emergency stop function.
Toilets and ablutions
Suitable and sufficient toilet, sanitary and washing facilities should be provided, and an adequate supply of drinking water readily available. Accommodation for clothing and changing, as well as restrooms, should be in place where applicable.
Risk assessment and training
Employers should assess potential causes of harm in the workplace, explain how such risks are controlled, and provide adequate training and information to staff.
Equipment and insurance
Where necessary, appropriate equipment and protective clothing should be provided, while the employer must take out insurance to cover the employee in case of an incident causing illness or injury at work.
Why you need to comply
Ignoring legal requirements puts businesses at risk of serious fines and further prosecution, which in turn puts the brand's reputation, and consequent survival, in question.
Beyond that, workplace safety laws in place are there to protect employees from poor working conditions and to ensure a pleasant, safe day-to-day working experience. This is a mutually beneficial agreement, as employers benefit from better staff engagement and loyalty by providing a good working environment.
Thus, beyond meeting legal standards, businesses can enjoy improved staff wellbeing and retention benefits by adhering to (or exceeding) their obligations.
Copyright © 2019 Article was made possible by site supporter Victoria Harrison.