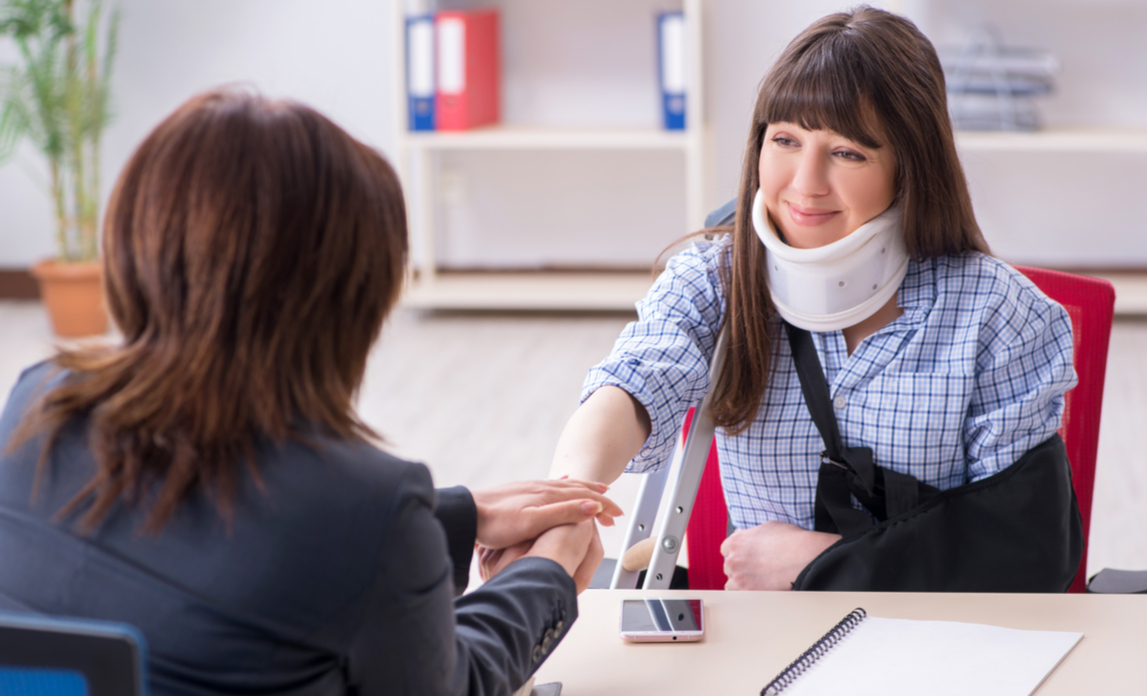 Every employee has legal rights in the workplace that protect them in case of physical injuries sustained while performing their job. Similarly, employers also have a legal responsibility to ensure that the workplace is a safe and healthy environment for everyone.
Nevertheless, accidents do happen. This may be through no fault of the employee, but they could be caused by negligence by the employer in enforcing sufficient health and safety standards.
Managing workplace injury claims requires a clear understanding of the obligations of the employer, as well as your rights as an employee. The particular circumstances of the incident may complicate or altogether change the nature of the claim.
Here are some issues to be aware of if you're considering filing a claim for severe workplace injury or death.
Severe injuries - compensation levels
Injuries sustained in a workplace accident are not only physically debilitating, but may also have emotional and financial implications for the employee. Apart from medical issues, severe injuries may have a long-term effect on your ability to work.
Injuries that have a long-term impact on a person's physical capacity will be compensated accordingly. The Judicial College provides guidance on the amount a successful claimant may be awarded, depending on the degree and type of physical injury.
For example, a hand injury that will fully recover within six months could attract compensation of up to £3,460, whereas an extremely severe injury to the hand leading to amputation or total loss of use could be awarded up to £160,600.
Time limits for filing a workplace injury claim
There is a time limit within which you may file a claim for a work-related injury. In the UK, the standard limit is three years from the time the accident occurred.
There are exceptions to this rule, such as if you develop a severe illness such as cancer due to prolonged exposure to harmful chemicals in the workplace. The symptoms for such conditions may manifest years after exposure.
In this situation, employees may still be entitled to file a claim for damages and compensation on receiving confirmation that the illness or injury is directly related to their previous workplace activity.
Workplace injuries resulting in an employee's death
The worst-case scenario of a workplace injury with legal implications is when negligence leads to an employee's wrongful death. Immediate family and dependents of the diseased may proceed in filing a claim against the business.
A successful wrongful death claim may lead to different types of compensation or payment. General damages specifically provide for income protection, and the suffering experienced by the family members of the deceased.
Apart from general damages, the victim's family or estate may also receive payment for funeral expenses, as well as any other costs incurred prior to the victim's death.
In more complex cases where the person dies intestate, the next step is to have a probate solicitor arrange the estate of the deceased.
Since arranging the estate and filing a claim for wrongful death are two separate procedures, hiring legal counsel based on location is practical and economical. For example, Bristol probate solicitors provide effective assistance to clients who also reside in Bristol.
Copyright 2019. Article was made possible by site supporter, Bernadine Racoma, senior content writer at Day Translations