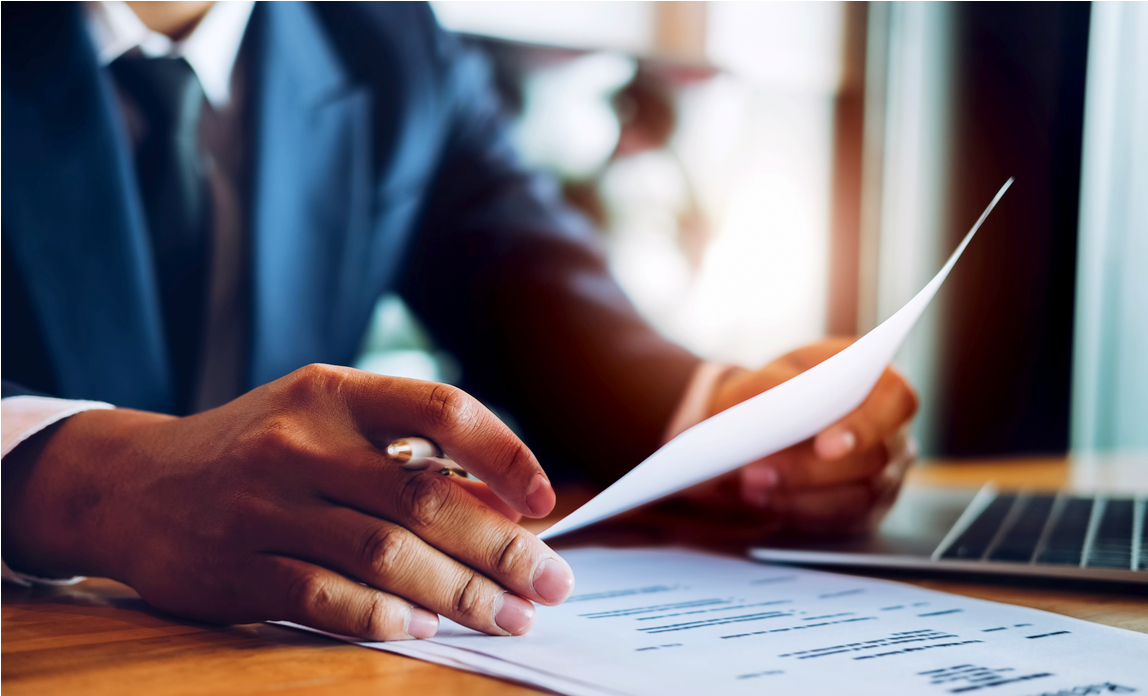 The UK government has committed to protect UK workers' rights, and to "seek out opportunities to enhance protections when that is the right choice", following Brexit - due to take place just two months from now.
But what will be the immediate effects on UK employment law - and how informed are workers about the potential long-term consequences?
How much of our law is EU-based?
At present, many of the rights that protect us in the workplace derive from EU law. For example:
the Working Time Regulations, which include provisions for annual leave, holiday pay and rest breaks;
family leave entitlements, including maternity and parental leave;
certain requirements to protect the health and safety of workers;
legislation to prevent and remedy discrimination and harassment based on sex, age, disability, sexual orientation, religion or belief, and race or ethnic origin, and any victimization;
the TUPE regulations, which protect workers' rights when there is a transfer of business or contracts from one organisation to another;
protections for agency workers and workers posted to the UK from EU states;
legislation to cover employment protection for part-time, fixed-term and young workers;
information and consultation rights for workers, including for collective redundancies;
insolvency legislation and redundancy-related payments to employees.
Other rights, such as the right not to be unfairly dismissed and rights in the event of strike action, derive solely from UK legislation.
Will current UK employment law change?
Under the European Union (Withdrawal) Act 2018, the government have committed to retain all current EU rights - and, as such, for the vast majority workplace rights will not change on 30 March 2019.
There will be a few changes, which are likely to affect a small number of people. For example, currently the Employment Rights Act guarantees some payments in the case of an insolvency, and there are reciprocal arrangements in EU countries.
These reciprocal arrangements may not be honoured in the event of a no-deal Brexit.
How easy is it to change employment laws?
Current workplace rights have been hugely instrumental in forming the public's understanding of employment fairness and equality. This should give us a degree of optimism that the government will keep its promise to protect our existing rights.
However, in recent years we have seen how quickly a government can change the landscape. For example, in 2012, the qualifying period for unfair dismissal claims was increased from one year to two years. This removed the rights of tens of thousands to complain to tribunal when they were dismissed.
As another example, tribunal fees, introduced in 2013, led to claim numbers plummeting as it became prohibitively expensive to pursue action. The new regime was ruled unlawful, and fees were struck down by the Supreme Court in 2017.
Could the government change laws if they wanted to after Brexit?
It would be possible for the government to revoke existing laws after Brexit - in theory.
One way this might come about is if business lobbies were able to persuade their political friends that current employment rights place too large a burden on businesses.
For now, as employment lawyers, we are waiting with everyone else to see whether the government can manage to thrash out a deal.
We suspect that Brexit will feature in employment disputes for some time to come, either because of its impact on the economy, or as a feature in discrimination claims.
Copyright 2019. Article was made possible by site supporter Alex Monaco of Monaco Solicitors