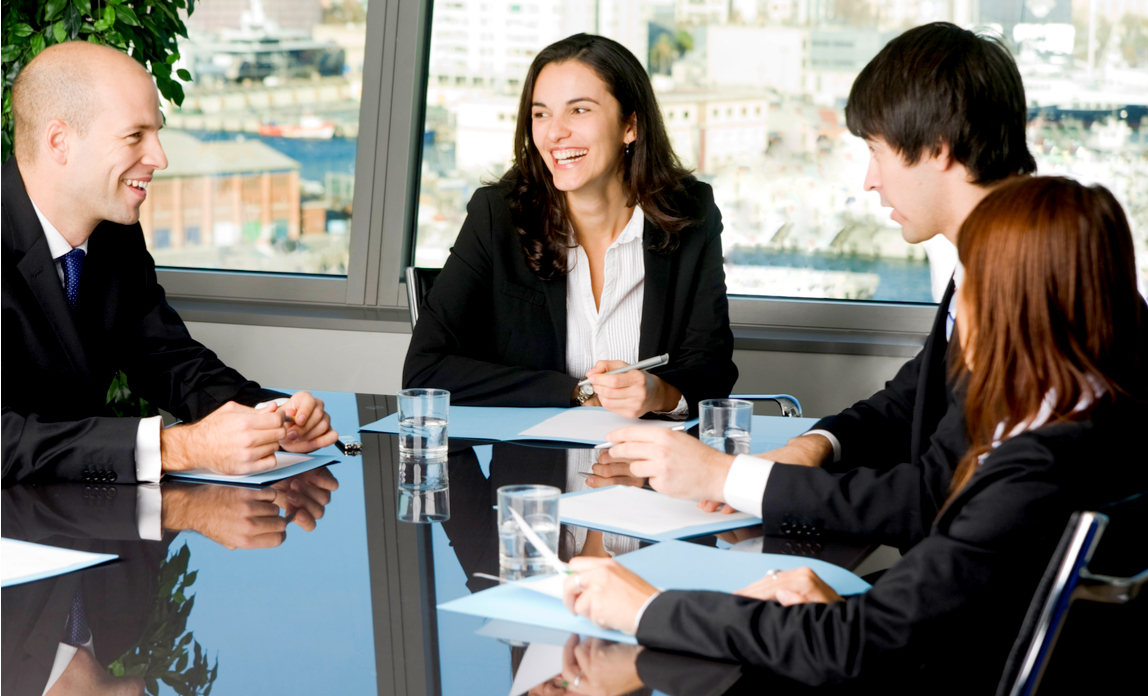 The online world has transformed how consumers interact with almost every industry - and law firms are no exception. However, it seems that UK law firms are stuck in a tech time warp, with almost two-thirds worrying that failure to keep up with digital advances will affect their productivity, billable time and client response rates.
What's more, this is having a drastic effect on consumer perception. Now, 7 out of 10 consumers would even consider using a 'lawbot' - a customer-facing, automated, online system - to handle their legal affairs, because they are unhappy with the lack of digitalisation from law firms. What can your firm do to change this?
Like it or not, consumers want digital. So, catering for these needs throughout your marketing is vital for catching their interest.
Here are three must-have marketing software tools your law firm cannot afford to miss out on.
1. Call tracking
Emails and contact forms are perceived to be the go-to contact methods for consumers, but this doesn't mean that the tried-and-tested phone call has been forgotten, particularly when it comes to law firms. After all, potential clients are likely to require an immediate response - something that cannot always be provided via email - making them likelier to call.
However, consumers may still be sourcing your phone number through your digital marketing channels. The online to offline customer journey is more important than ever; so what exactly can be done to determine which digital channels are driving offline phone call conversions for your law firm?
Call tracking joins the loop between digital spend and offline sales. Through visitor level call tracking, supplied through companies such as Mediahawk, you can assign unique, dynamic numbers to each of your marketing campaigns to identify which online channels are generating phone leads for your business.
These valuable insights will provide a detailed overview on the return on investment (ROI) generated from each channel.
For example, let's say your firm invests in pay-per-click (PPC) advertising. It's no secret that law firm keywords are expensive. According to Wordstream, the average cost per click (CPC) for the law-related keywords 'attorney', 'lawyer' and 'claim' ranges from $47.07 to $42.51, putting them among the top 20 priciest keywords.
If your firm is bidding on these or similar costly keywords, being able to accurately report on how many users have clicked through to your website from the ad and decided to pick up the phone is crucial.
By integrating call tracking into AdWords, each user who visited the website via a PPC campaign would receive a unique, tracked phone number. This data can be analysed to attribute which keywords are driving offline sales, giving a complete overview of their performance and the opportunity to make smarter, data-backed decisions on future AdWords campaigns.
2. CRM for direct marketing
CRM software is now the biggest software market in the world, and the growth isn't slowing down. In fact, CRM is now expected to reach more than $80 billion in revenues by 2025. However, it seems law firms are failing to recognise the importance of this software. It is estimated that 30% of UK law firms are not using any form of CRM: of those who are, fewer than 5% use theirs regularly.
By pushing client journey data into a CRM platform, you can start to orchestrate the most appropriate follow-up action for each individual customer. Whether it's sending a personalised email or providing a personalised website experience, these follow-up efforts can enhance the entire customer journey and close more leads.
For example, you could plug your CRM data into direct mail marketing - a fantastic way for law firms to build stronger relationships with 'hot leads'. Although we're now living in a world of emails, direct mail marketing certainly isn't dead. In fact, 56% of consumers find print marketing to be the most trustworthy type of marketing, and building trust with potential clients is key for law firms.
Remember - it's highly likely that those searching for a lawyer will enquire with several firms before making a choice, so embedding your reliability will help you to stand out above the rest. Considering you already have access to your ideal client base, this will be an extremely cost-effective, quick marketing method.
Direct mail is also effective at joining the online and offline customer journey. In the USA, 92% of consumers have been driven to online activity as a result of direct mail.
Your direct mail could include a physical brochure that's highly targeted to a potential client's needs. For example, if you had a business looking for a corporate lawyer, you could send them a highly targeted brochure that outlines what you can offer for their specific needs.
3. Email marketing automation
On average, it takes most law firms at least three days to respond to contact form submissions or emails from potential clients. This kind of client-lawyer interaction will not create the best first impression. Like it or not, law firms must embrace a client-first digital strategy, so optimising your email marketing through automation software is a must.
Email marketing automation will significantly help you to improve your client's first experience. Potential clients will automatically receive personalised emails upon submitting their enquiry - for example, someone enquiring about your pricing could be automatically sent an eBook outlining how much each service costs.
There is proven success behind this approach: in the USA companies who automate emails are 133% likelier to send messages that coincide with their customer's purchase cycle, while personalised emails, again in the USA, generate up to six times more revenue than non-personalised emails.
You could also create an automated newsletter to continuously share valuable information with your existing contacts. This positions you as experts in your field, and helps to gain or further enhance a client's trust in you.
Copyright 2019. Featured article by Natalia Selby, Marketing Co-ordinator at Mediahawk