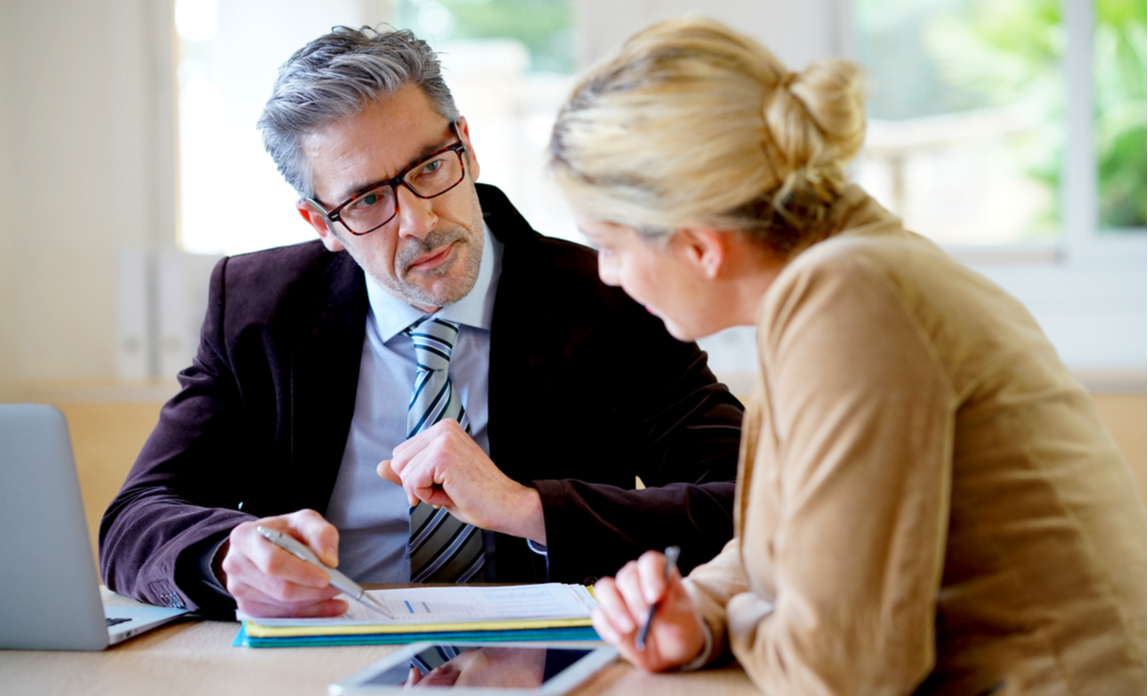 When selling or buying a commercial property, it's important that you have a professional team around you to represent your legal interests. A vital part of this is finding a trusted team of commercial conveyancing solicitors that you can count on.
Quality conveyancing is critical, so finding the right legal representative is important. Start your quest with these six handy tips.
1. Get personal recommendations
A word of mouth recommendation is possibly the most dependable way of ensuring you get good service - in any sort of industry.
Ask colleagues and friends who've recently sold or bought a commercial property, and ask whether they were satisfied with their conveyancer, and whether they would recommend their professional services.
2. Ask your estate agent
The estate agent responsible for selling your property, or for finding you one to buy, will also be able to recommend a good conveyancing solicitor. After all, they work with solicitors every day and already know which ones are professional, and which are less so.
3. Consider a local law firm
Because the conveyancing process can be conducted online, on the phone or by post, it isn't vital that the law firm you choose is local to you.
However, if time is of the essence, the ability to meet the conveyancer in person to sign, collect or deliver documents could be very handy indeed.
4. Don't fall for the cheapest offer
Before taking the plunge, It's a good idea to ask a few firms for a quote. They should be able to provide a detailed breakdown of estimated costs for the entire conveyancing process.
Don't be enticed by the cheapest quote. If you pay peanuts, you get monkeys; in other words, if you go for the cheapest offer, the quality of the service may not be up to scratch.
5. Build a relationship with the conveyancing firm
If you haven't bought or sold a commercial property before, you may not entirely understand how the process works, or what your solicitor does. Always remember that you're the customer, and you have the right to know what to expect, including estimated timelines and what your responsibilities are.
Call your chosen firm before giving instruction to ask who will handle your case and their level of experience with your sort of case. This is your chance to build a relationship, which could be useful in the future.
6. Avoid one-man bands
No matter the type of property you are going to sell or buy, it's important to choose a firm with more than one qualified conveyancing solicitor.
This way, if your solicitor becomes unavailable at any point (for example, because of holidays or illness), another professional will be able to step in to avoid delays and keep the all-important momentum going.
Sponsored post. Copyright © 2018 Jamshed Chaudhary, professional blogger, industry watcher and technical writer