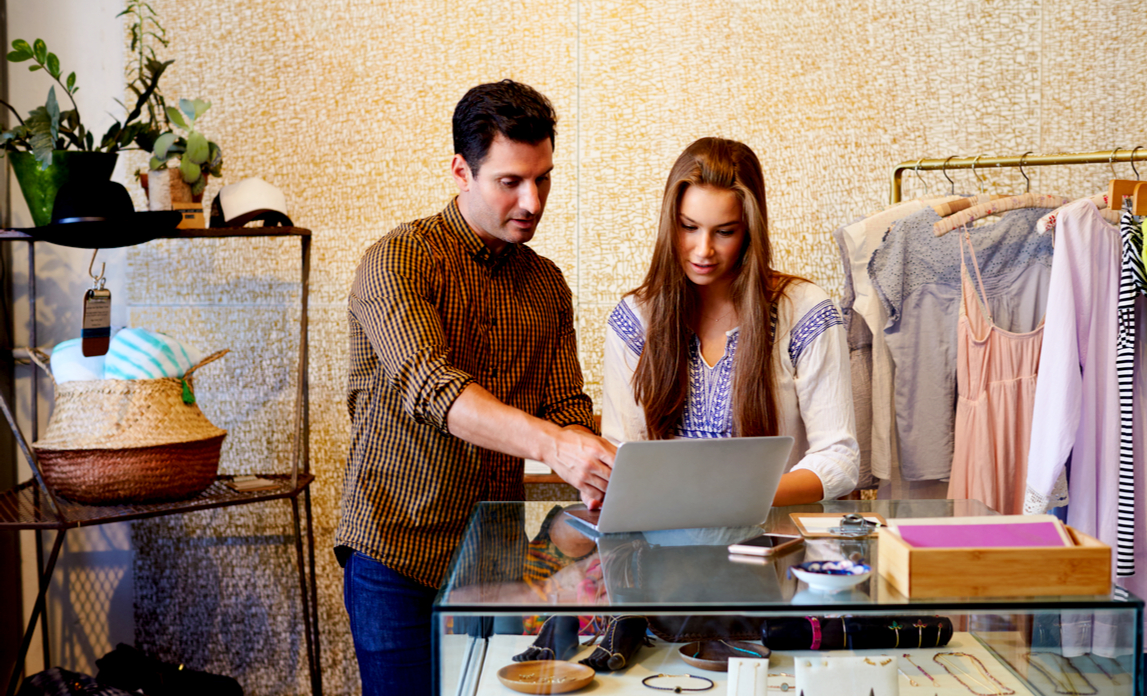 As a small business owner taking on staff for the first time, there are numerous employment laws you need to be aware of. Ideally, you'll want to familiarise yourself with these laws before you start the recruitment process - as failing to comply could have disastrous consequences for your business.
Here are the basic laws that your business needs to abide by when it takes on employees.
The workplace environment
Before hiring any employees, it's important to make sure your workplace is safe and suitable. By law, you're required to ensure that you're offering appropriate facilities for all of your workers, including those with disabilities.
The most basic facilities you'll need to offer include toilets and a wash basin, a break area, a space for employee belongings and drinking water. You'll also need to ensure there is adequate ventilation, a comfortable temperature, a fire escape, and that the premises is well maintained. Your particular industry may have extra health and safety requirements.
You're required to make reasonable adjustments for employees with disabilities, such as ensuring there's good accessibility to the premises.
To ensure you're investing in a space that's fit for purpose, you may want to consider serviced offices. Companies like BE Offices provide modern, high-tech office spaces which meet all legal requirements.
Employment contracts
While it's worth noting that a legal contract of employment exists as soon as someone accepts a job offer from you, even if it's not written down, it's nonetheless a good idea to put a written employment contract in place, so that both you and the employee are clear on what the job entails.
At the very least, you need to provide written terms and conditions (a statement of employment) within two months of hiring someone. This benefits you as well as the employee: for example, if serious problems do occur down the line, you can use these terms as grounds for formal disciplinary proceedings, or even dismissal.
Statutory employment rights
Other than those in their contract, employees also have statutory rights that you need to comply with. These include the right to:
be paid at least the minimum wage;
not be harassed or discriminated against at work;
receive paid holiday and paid sick leave;
claim parental entitlements such as paid maternity leave;
receive rest breaks;
request flexible working arrangements;
not have their employment contract changed unilaterally.
You must comply with at least the legal minimum requirements, although many employers offer more generous terms.
Overall, there are a lot of employment laws SMEs need to be aware of before they hire any employees. The above are some of the most basic, but you will need to carry out your own careful research to make sure you're fully clued up.
If you're unsure, it's worth seeking advice from an employment law adviser.
Copyright © 2018 Article was made possible by site supporter Victoria Harrison