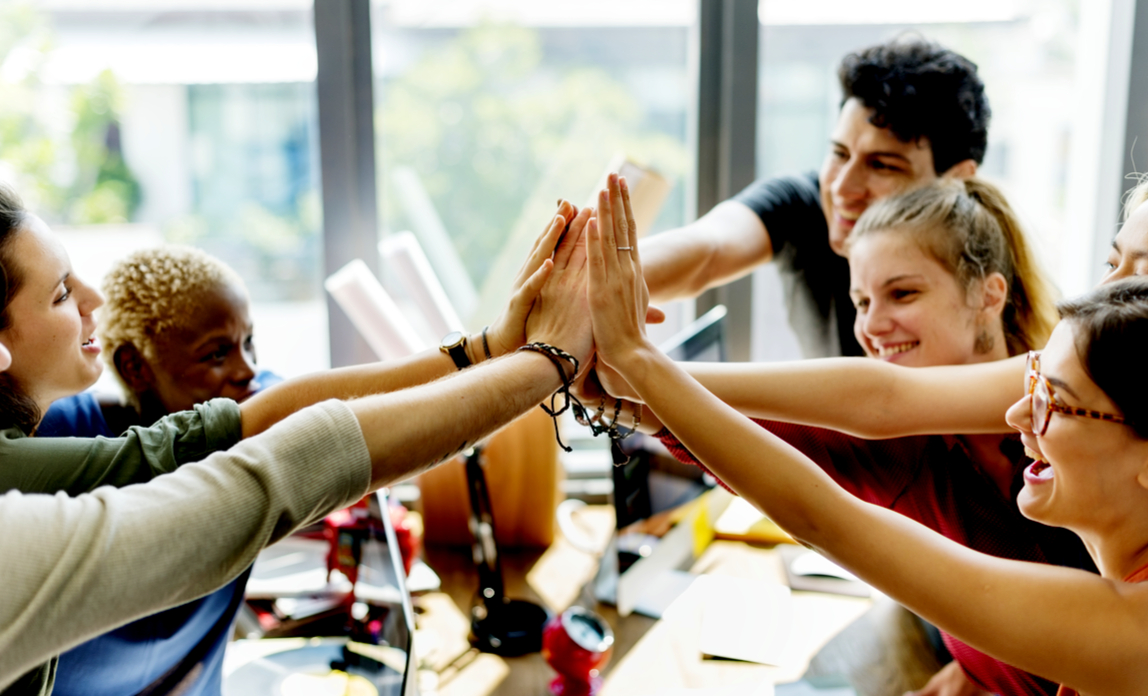 Paying attention to occupational health best practice in your business brings not one, but two benefits.
Firstly, it demonstrates that you really care about employee wellbeing, improving morale. Secondly, safer workplaces reduce staff downtime due to injuries and sickness - a good outcome for your bottom line.
But how do you actually do it? Here are three tips to get you started.
1. Follow the ISO 45001 lead
The International Organization for Standardization (ISO) recently unveiled its new standard, "Occupational health and safety management systems" (ISO 45001:2018). In its briefing (pdf), ISO explains what you can do to ensure your firm is compliant.
These guidelines can help you work out where you currently stand and what you can do immediately, as well as over the long haul, to improve health and safety management in your workplace. No need to reinvent the wheel - it's already done on your behalf.
You can also use the requirements to help you decide which occupational health software is best to help you accomplish your goals - see below.
2. Make it someone's job
Many businesses ignore occupational health until an incident happens. But occupational health management is an important role like any other.
Things get done when someone is accountable for their planning, implementation and reporting. Having a dedicated occupational health manager will help you ensure your workplace is safe and conducive to productivity and morale.
Think of it as an investment in your business - yes, you'll have to pay for this person's time, but the potential costs they'll help you avoid (treating employee injuries, hiring cover for absent staff and paying compensation, fines and legal costs) could be far higher.
3. Keep track with software
Occupational health software lets you keep tabs on your employees' circumstances and welfare needs, so you can plan how to meet them.
Workplace safety software will also help you digitize employee health and safety records, including details on:
number and types of incidents, as well as when they happened;
incident causes and steps taken;
health and safety training details;
employee health histories;
time-period comparisons to track whether you are making improvements.
By using IS0 45001:2018 guidelines, appointing a dedicated health and safety manager and implementing occupational health software, you can make great improvements to health and safety management in your business.
Sponsored post. Copyright © 2018 Article was made possible by site supporter Andrew Simmons