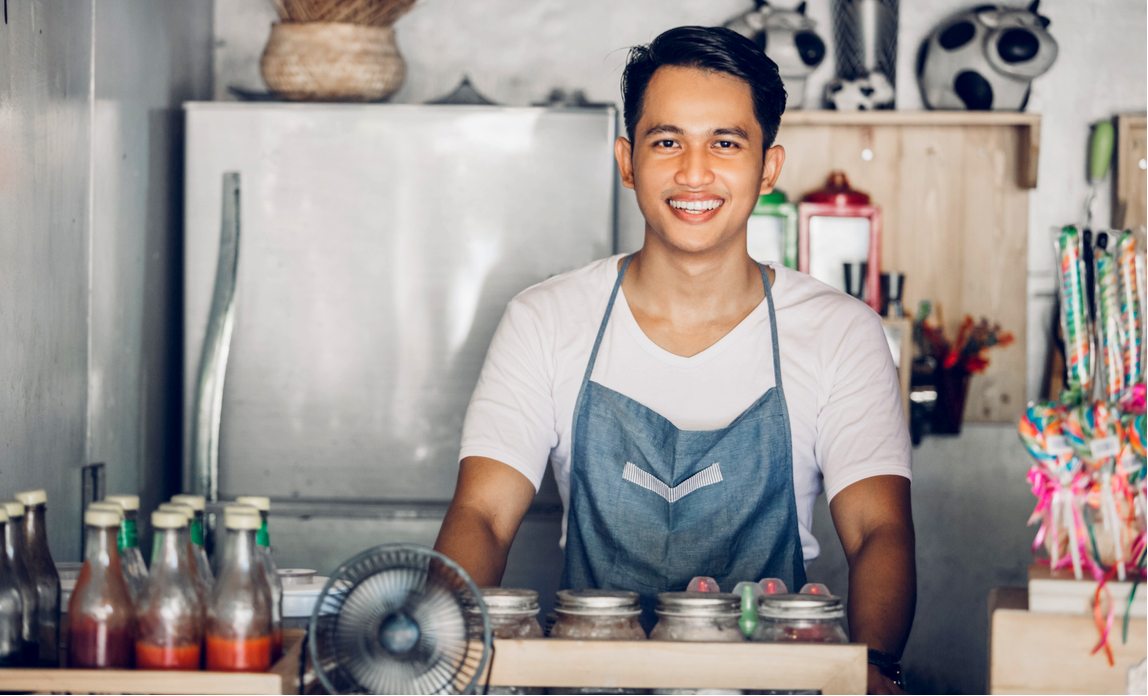 The UK's food and beverage industry has been much discussed in the media recently, with Brexit likely to have a significant impact on its future. It's easy to see why this is such a hot topic, with the sector generating £113 billion of national Gross Added Value (GAV) in 2016 and employing in excess of 3.9 million people.
Brexit aside, the industry provides a challenging and competitive climate in which businesses must attempt to succeed. This can prove daunting for start-ups in particular, as they struggle to establish their brand and achieve growth.
Here are three of the top challenges facing today's food start-ups, and how they can be overcome.
1. Rules, regulations and red tape
While there a number of well-regulated markets in the world, few are as stringently monitored as the food and beverage sector.
The requirements when creating and distributing products in this space are strict. Not only must your products comply with regulations relating to fat and sugar content, for example, but your labelling must clearly display information including nutritional content, storage and preparation instructions and allergy guidance.
Then there's packaging, and the issue of food hygiene, which is crucial if you're to create safe products that can be sold freely in the market.
These various aspects of food law can be difficult to understand, which is why aspiring entrepreneurs should seek out expert guidance before starting out. This way, they can prepare for the challenges facing them and take proactive steps to achieve full compliance.
2. Understanding consumer tastes
Successful entrepreneurs boast a number of qualities, including determination, single-mindedness and self belief. At times, though, these may prove to be a hindrance - as unswerving confidence in your own judgement can prevent you from taking on constructive feedback.
This can be particularly damaging in the food and beverage industry, where products that only reflect your own tastes may not be as well-received by consumers.
Unless you're able to take objective feedback on board and make necessary changes to your product offerings, you'll never achieve the volume of sales your business craves.
3. Achieving growth without sacrificing quality
The food and beverage sector is defined by low margins, meaning that businesses generally need to move extremely high volumes in order to be successful.
This means that long-term growth relies on your ability to maintain high levels of quality, as otherwise you'll find it exceptionally difficult to attract t a large enough target market to achieve your goals.
The issue here is that ramping up or outsourcing production can have a negative impact on quality, particularly with premium products that have a distinctive taste or texture.
Ultimately, you'll need to employ the right staff members to take your product forward, which means that they need a clear understanding of your brand and its core values. When outsourcing, you'll need to be even more selective, working with manufacturers that you can trust implicitly without the need for micro-management.
Copyright © 2018 Article was made possible by site supporter Victoria Harrison