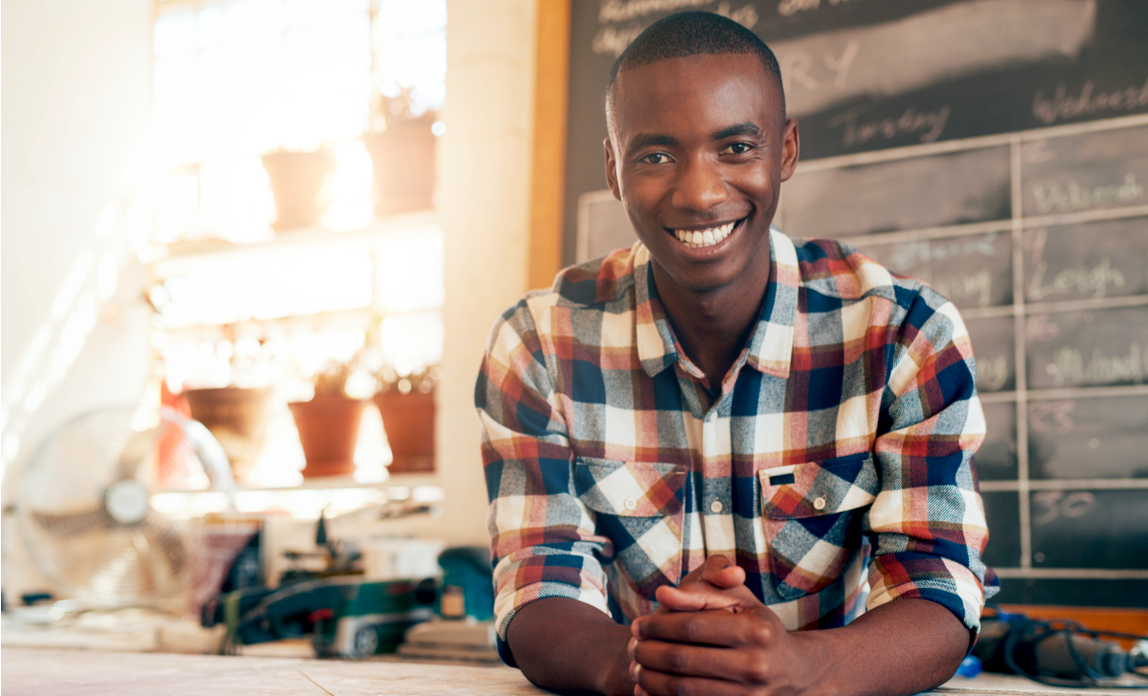 Starting a new business is exciting. You're undoubtedly brimming with great ideas, and you can't wait to get started. But have you considered the laws that might apply to your business? It's vital that you don't let a lack of knowledge of legislation dampen your enthusiasm or scupper your chances of success.
You need to be clued up, but it can be difficult to know where to start. Here are four key areas to pay attention to, to make sure your business is compliant.
1. Licensing
Depending on which business sector you are operating in and the nature of your business, you might need to apply for a licence.
Those of you who are starting a business in catering or hospitality (bars and restaurants), for example, may need a licence for serving alcohol. You may also need to register with your local authority for health, food and safety standards. There are also licences for playing music and entertainment.
In all cases, it's best to contact your local authority and check to see if the work you are likely to be engaged in will require you to apply for a licence.
2. Business insurance
If you intend on having employees, you need employers' liability insurance. Without this you risk the chance of being fined for every day that you are uninsured, as well as putting yourself in a vulnerable position for compensation claims from employees if they suffer an injury or illness as a result of their work.
As well, you may wish to think about other cover such as public liability. Although it is not a legal necessity, it will help towards protecting your business from compensation claims from members of the public who come into contact with your company.
Speak to an insurance specialist to determine the cover that you must have to legally operate your business - and the extras that could protect you from problems that are specific to the work you do.
3. Accounts and taxation
You might have a great product or service, but that doesn't mean that you're a natural expert in finance. This is something that can catch many companies out and, depending on your business, you'll have tax and accounting obligations to meet by law.
There are two ways to help with this. Firstly, seek expert support at an early stage to ensure your business is structured correctly and can meet its tax demands.
Secondly, use accounting software, such as QuickBooks, to make it easier to manage your money without drowning in a sea of paperwork. Most packages are very simple to use, even for a finance novice.
4. Health and safety
As a business owner, you are responsible for providing a safe and secure working environment for your employees - and for either making your products or delivering your service in a way that doesn't damage or endanger the environment around you.
Most health and safety rules are common sense - avoiding trip and fire hazards, for example - but it's important to read up on any specific rules about the work you do.
Key to this is a risk assessment, noting all of the possible health and safety concerns in your workplace and any measures in place to mitigate them.
Copyright © 2018 Article was made possible by site supporter Rachael Matthews.