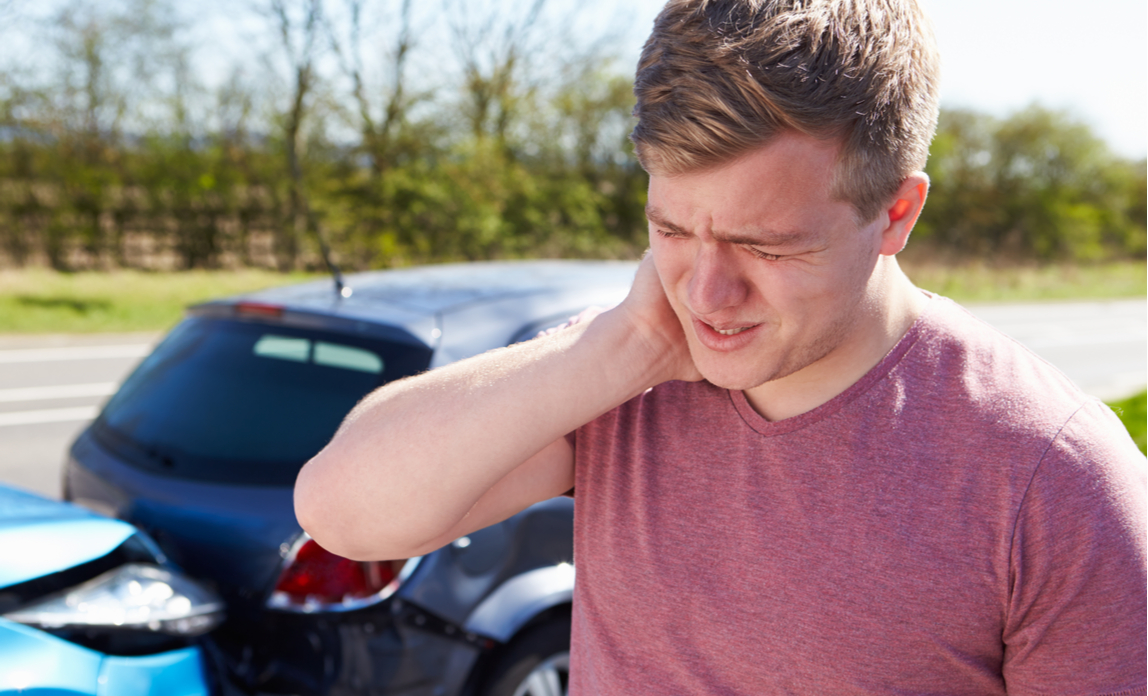 In the event of being involved in a car accident, you may be able to make a compensation claim. There are various issues which must be examined to determine if a claim can be made. Here we look at how you can improve your chances of making a successful claim.
The element of fault
Firstly, it's important to determine the actual cause(s) of the accident to determine if there is a real chance of making an accident claim. Sometimes an accident was not the result of the other driver's actions, but due to road or weather conditions.
However, there are many different things that might contribute to road accidents - for instance, a combination of poor weather conditions and reckless driving. The main issue is whether the other party can be held blameworthy in any way.
In situations in which you are partly to be blamed for the accident or have somehow contributed to your injuries, there is a chance you will still be entitled to compensation - but the amount awarded might be less.
Injuries suffered
In the event of suffering an injury, it's also important to determine what damage has been done by the accident and how serious the injuries are. Injuries caused by a car accident can range from whiplash to head injuries, neck injuries, burns, spinal injuries and so on.
Head-on collisions vs rear end crashes and the speed of driving are other factors which can have an effect on the type of injury suffered by the victim.
It's imperative to gather as much evidence as possible to help with the claim. This could include police reports, photographs of the accident, vehicle and medical reports, and so on.
Timeframes and limitations
The normal timeframe for bringing an accident claim is three years from the time of the accident. It must be noted whether the driver at fault was insured or uninsured - since in the event of being hit by an uninsured driver, the claim will have to go through the Motor Insurance Bureau (MIB).
The compensation claim can cover losses to your present and future income, medical expenses and expenses related to the damage to your car.
It's important to seek professional advice to discuss the merits of your claim, how much compensation can be claimed, and which forms are needed for starting your claim action.
Sponsored post. Copyright © 2018 Smith Jones Solicitors, specialist personal injury lawyers.