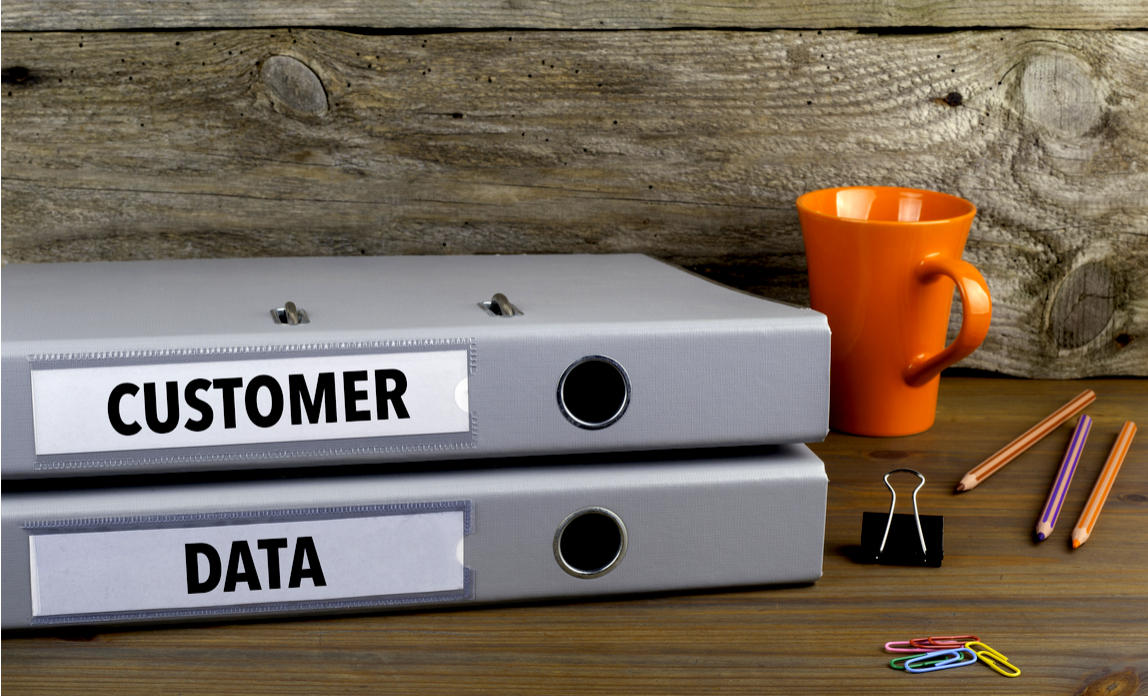 New data regulation in the form of GDPR will be launched in May 2018, and it will carry one of the heftiest fines seen for businesses across the globe. But are SME business owners ready for it?
A recent study by SME finance lender Aldermore seems to suggest that many SME owners do not fully understand what the imminent EU directive could actually mean for their businesses.
In the study, it was revealed that only 9% of SME owners had actually taken steps to prepare themselves for the launch of GDPR.
The GDPR, or General Data Protection Regulation, has been designed to replace the Data Protection Direction, which has been in place since 1995. It was created as a single, all-inclusive regulation for companies to adhere to, making it easier for them to conduct business within the EU.
The regulation has two main focuses - the protection and transparency of data collection and the reporting of any data breaches.
Companies that fail to comply with GDPR regulations could see themselves landed with a fine of either 4% of annual turnover or 20 million euros, whichever is higher.
Obviously, for many SMEs, this is an extortionate figure. If applied, it could see the end of many SMEs, as the fine will cause many to close down.
This is doubly worrying when you consider the implications that the GDPR has on reporting any potential data breaches in a company. Under the GDPR, any breaches must be reported to the Information Commissioner's Office (ICO) within 72 hours.
However, according to one study by online security company Barracuda, 10% of SME owners actually consider cyber security to be a hindrance and more than a third don't have any plans in place in the event of a cyber attack. What's more, 5% believe that they don't need a plan at all.
All of this, especially as GDPR gets ever closer, makes for very worrying reading.
If you're still concerned about the effects GDPR could have on your business, we've rounded up the top five things you need to know about GDPR.
Sponsored post. Copyright © 2017 Billy Leonard is a senior content executive at Harvest Digital.