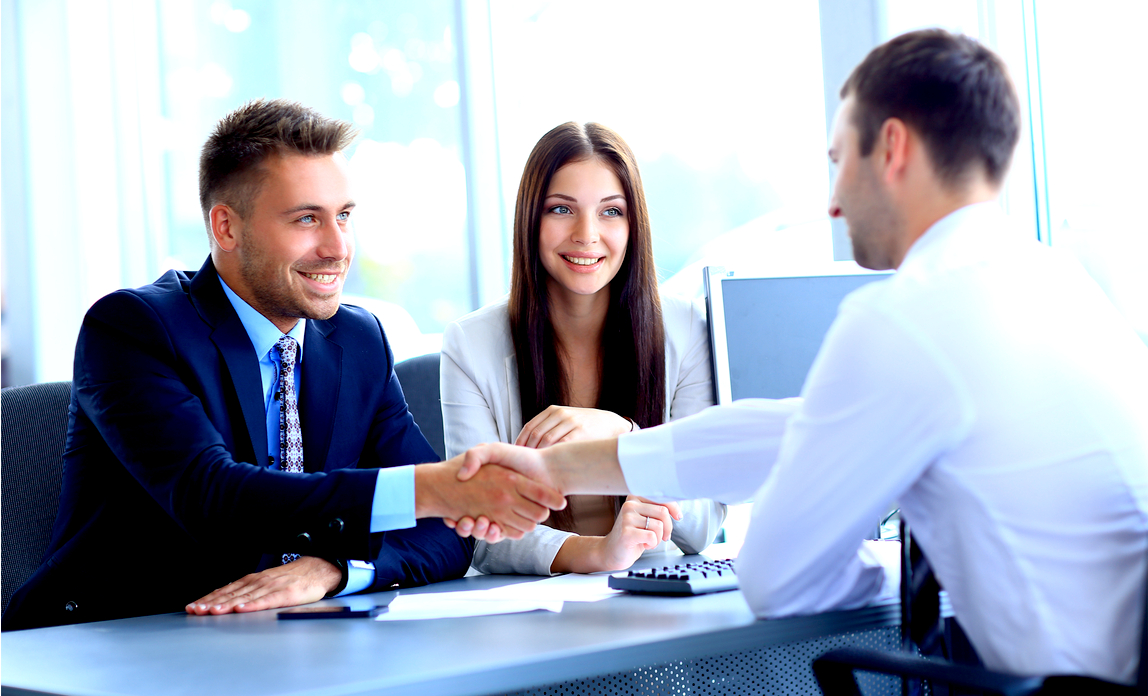 A paralegal is legally trained and educated to perform legal tasks and offer legal assistance but is not a qualified solicitor. Paralegals can do virtually everything that a solicitor can do except some "Reserved Activities".
When might you use a paralegal?
To assist you with any welfare, housing or matrimonial matters;
If you have been arrested for a minor criminal offence and need representation. Many paralegals are "police station accredited";
If someone takes you to court claiming that you owe them money and you need to defend yourself;
If you are taking someone to court and need assistance with the process;
This is not an exhaustive list but it covers the most common situations. There is no statutory regulation for paralegals; so if you're using one, ask for evidence of their qualifications and experience, and check that they are a member of a professional body such as the National Association of Licenced Paralegals (NALP).
Why would you choose a paralegal over a solicitor?
Cost: Solicitors often charge over £200 per hour. On average, paralegals charge between £20 - £50 per hour. A paralegal may assist you up to a point, and then you may need the services of a solicitor. For example, if the case is serious and cannot be resolved, and will eventually end up in court. However, for the most part, a paralegal can assist you in dealing with the case yourself.
There is no legal aid: Before April 2013 you could get legal funding to bring a case to court or defend an action against you. This has now been eradicated for all but a few cases. Paralegals are filling the gap left by the eradication of Legal Aid.
However, there are some activities, known as Reserved Activities, that paralegals cannot undertake:
In court: Solicitors have an automatic right to represent you in most courts. Paralegals can assist and advise you if you need to represent yourself (as a litigant in person (LIP)) and in some cases, subject to the discretion of the judge, they can get permission to speak on your behalf.
Conveyancing: Paralegals can do this but only if they are licensed by the Council of Licensed Conveyancers.
When someone dies: If they have left a will leaving gifts to various beneficiaries such as family and friends, an official document known as a Grant of Probate needs to be attained in order to distribute the gifts in the will. A paralegal cannot sign such documents on your behalf but you can do so yourself, and the paralegal can assist you through the process.
Litigation: Paralegals cannot conduct your case or file documents at court or make applications on your behalf. However, paralegals can assist you to do this yourself as a LIP.
If you do need the help of a paralegal where do you look?
So, next time you need some legal advice, consider calling a registered paralegal for help in the first instance.
Sponsored post. Copyright © 2017 Amanda Hamilton is chief executive of the National Association of Licenced Paralegals.