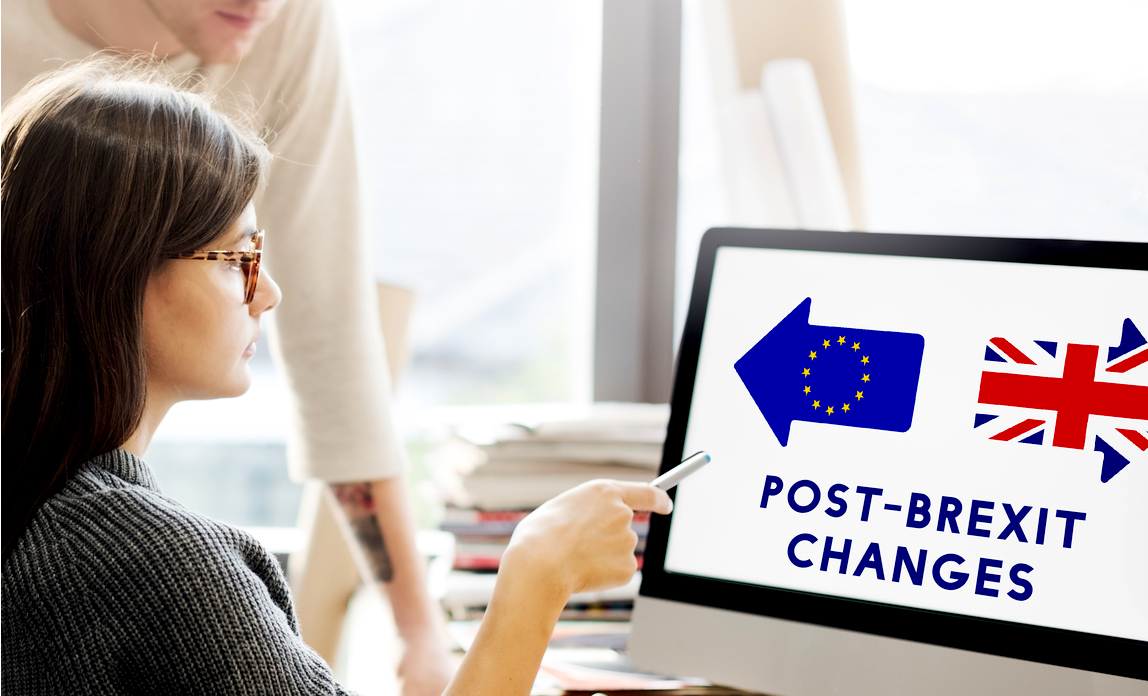 Employers have been grappling with what Brexit means for them and their workforce since the EU referendum in June last year.
Although nothing is certain in light of the impending general election, the current Government has made clear it intends to make free movement a thing of the past - with European Economic Area nationals becoming subject to an immigration regime under UK law.
This has major implications for businesses that rely on EEA workers; and, unfortunately, they are currently facing many unknowns. However, there are some sensible steps you can take right now to prepare for Brexit.
Workforce audit
A good starting point is a workforce audit to make sure you know exactly which of your employees are EEA nationals, their nationality, role and how long they have been resident in the UK and working for your business.
As well as identifying how many employees are likely to be affected by changes to the immigration rules, this should help pinpoint any particular areas of the business that might be hit harder than others.
It's important to come up with a contingency strategy to safeguard against a situation where you are unable to recruit into certain roles post-Brexit. A new system of apprenticeships might, for example, help ensure a plentiful supply of the necessary skills going forward. Or you may need to change your recruitment strategy to attract more candidates from your local labour market.
Planning ahead
Although we don't yet know if EEA nationals will become subject to the merit-based points system currently in place for non-EEA nationals, it also makes sense for employers to establish if their affected roles would qualify for work permissions under the current regime.
With the Government expected to consult on any proposed new immigration scheme, being aware of any possible issues in advance and having the necessary evidential data will arm employers to respond – or to influence through lobbying.
One of the main problems for employers is that there is still great uncertainty about whether EEA nationals currently in the UK will be able to continue to live and work here after Brexit – with the current Government refusing to make any guarantees at this point.
An important decision will be whether to wait for clarification about the new immigration rules, or to take action now to help these employees obtain evidence of their UK immigration position – in the form of a registration certificate, a permanent residence card and/or naturalisation – with a view to enabling their retention post-Brexit.
Sponsored post. Copyright © 2017 Jo Stubbs, head of content at XpertHR, an online source of legal compliance, good practice and benchmarking information for HR and employers.