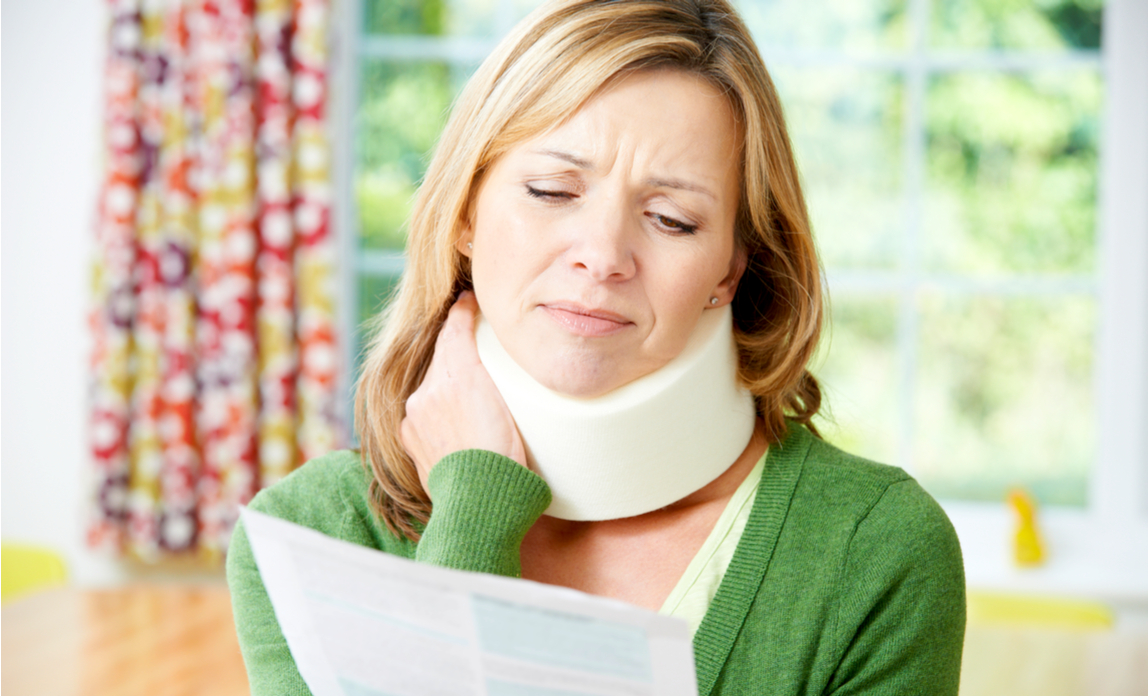 Work injuries are one of the most common types of legal claim ,and compensation claims are often settled successfully. However, for the injured party, this can be a frustrating, stressful and financially challenging time, especially if your injury makes it impossible for you to work. Are you eligible to claim compensation?
Do your research
If you suffer an injury while at work, you need to look at the circumstances to understand whether you are eligible to claim. Every workplace injury is different, so your legal position and the kind of compensation you might expect to win can vary dramatically. Start your research online by reading up on similar cases to get the best understanding.
Begin collecting evidence immediately
Regardless of the situation that you find yourself in, it's important to collect evidence to support your claim. Even if you're not sure whether you will be able to make a claim yet, it's vital to get as much evidence as possible while the incident is still fresh in the minds of the witnesses. Take photos of the scene of the accident, hold onto reports from doctors and talk to anyone who saw the incident take place.
Failing to gain evidence while it's available won't necessarily invalidate your claim, but it may affect whether solicitors will be happy to take on your case. In any event, it's best to get as many details as possible.
Was someone else to blame?
In general when it comes to injury claims at work, you will be eligible to make a claim if someone was responsible for the situation that led to your accident. This could include negligence on the part of a supervisor, for example by failing to supply the correct equipment, or dangerous behaviour from a colleague, such as driving a vehicle in a restricted area.
It may be the case that someone was to blame without you realising it. So it's always a good idea to get professional advice.
Time limits
People who have suffered an accident may worry that they may have left it too late to make their claim. While there is a time limit, in the UK you have three years in which to file an accident claim. However, it's important to note that the three year deadline either begins from the date the accident took place, or the date that you found out that an injury was associated with the accident.
One common example of this is exposure to asbestos, which usually does not present as an illness for many years after someone has been exposed. In any case, the best advice is to get legal proceedings started as soon as possible.
Paying the legal costs
Another issue that many people worry about is the cost of claiming for an accident. While legal fees can mount up quickly, it's also true that many solicitors will be happy to work on a no-win, no-fee basis. The solicitors recoup their costs from the other side, so you won't need to spend any money. Do be sure that you check over the finer details with your solicitor, however, as in some cases you may be asked to contribute a 'success fee' from the damages recoverable.
There are also organisations offering legal aid, and if you are part of a trade union they may well provide legal representation for you.
If you've had an accident at work, talk to an experienced solicitor; it's important to get advice from someone you can trust. Find a firm that has experience in dealing with similar cases to yours. Many offer free consultations, so you will be able to find out whether you are likely to be able to take forward a case that could win you compensation.
Copyright © 2017 Dakota Murphey, independent content writer. Thanks to George Ide Solicitors for their expert advice.