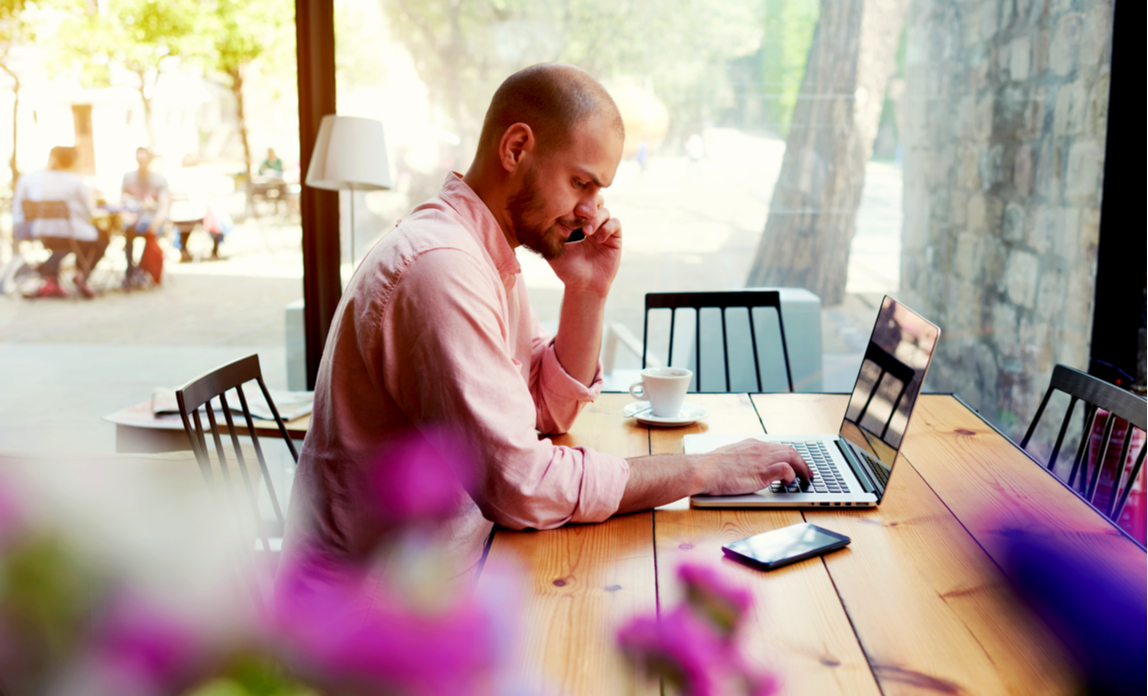 Remote working has attracted a lot of attention over the past couple of years, with many companies looking at the concept as a way to inspire innovation, create a balance between work and home life and maximise productivity.
Although this topic has received a lot of attention, small businesses still sometimes struggle to create and implement a flexible working culture.
Apply the same policy across the board
Regardless of job titles or situations it's important to be all-inclusive and give all employees the same opportunities to work flexibly. This helps to make flexible working more acceptable to staff and individuals that work remotely are less likely to feel distanced or judged.
Be clear on what's expected
Creating a schedule and setting out expectations upfront will give employees a clear understanding of what's expected. Additionally this will support the process and enable a more productive culture. However, it's essential to put trust into your staff and believe that they will be as hard-working at home as they would be in the office.
Choose the right collaboration technology
For SMEs to successfully develop and maintain a flexible working culture, a lot depends on the tools that enable communication. There's a wide range of collaboration technologies available; SMEs need to find the solutions that work best for them.
Working away from the office means that employees will need access to the common systems, tools and processes they use on a day-to-day basis. Mobile devices and apps offer great flexibility - they allow dispersed teams to collaborate wherever they happen to be. This can only be a positive step for any small or medium-sized business looking to enhance growth, improve the efficiency of their communications and reduce the escalating costs of holding and attending meetings.
Every collaboration technology has its own pros and cons. However, the staple functionality of collaboration tools must be there – screen sharing, audio, video, collaborative sharing, interactivity and most importantly ease of use.
Consider the benefits
From improving productivity to enhancing work-life balance, flexible working can give businesses a competitive edge. Employees often face fewer interruptions and feel more in control of their working day as a result.
The bottom line for making remote working a success in SMEs is to choose the right tools, enable the right devices and provide appropriate training.
Sponsored post. Copyright © 2017 Stephen Duignan, LogMeIn.