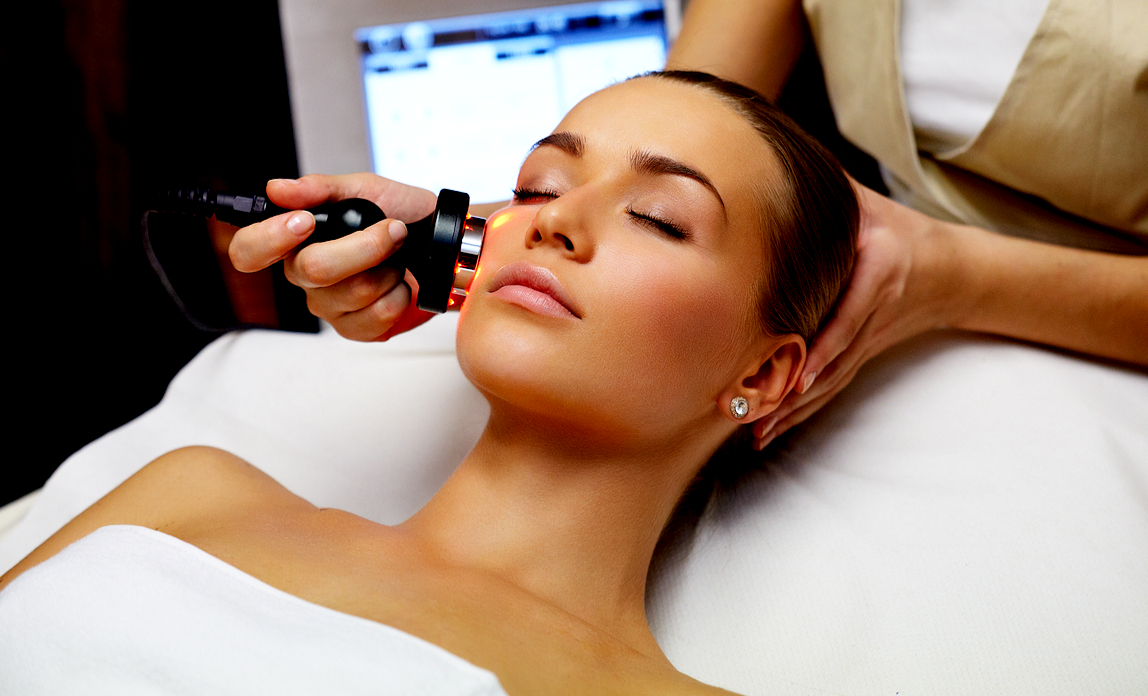 Public spending on personal beauty treatments is at an all time high and the industry is now worth over £17bn. Because of this growth, the number of incidents concerning adverse reactions or negligent treatments is also rising. These include scarring, allergic reactions and chemical, thermal or laser burns. Some of these injuries require extensive treatment or even surgery to correct.
Even injuries from a simple eyebrow tint, spray tan or facial treatment can have a lasting psychological impact beyond physical damage; and, while some of these incidents may be difficult to prevent, the majority are completely avoidable.
What can I do to prevent personal injury?
Once you've made your appointment, there are several steps you should take to minimise the risk of an incident occurring.
Firstly, if you are not offered one, you should request a consultation with your therapist when they should take you through what the process entails, which products will be used and the ingredients in them, as well as the associated risks of each product or treatment. You should take this opportunity to check that your therapist is both insured and qualified with the British Association of Beauty Therapy & Cosmetology.
Secondly, you should request a patch test for any products that will be used at least 48 hours prior to your appointment, giving you enough time to see if the tests cause any adverse reactions.
After the appointment, be sure to get aftercare advice on the relevant beauty treatment so if any late reaction were to occur, you know how to deal with it. Failure to provide this kind of advice can be considered a breach in the duty of care on the part of the therapist.
What are my options if I am injured?
If you suffer from an injury as a result of a beauty treatment, you can pursue legal recourse by claiming damages or compensation in a small claims court. This claim must be made up to three years from the time you become aware of the injury, or if you are under 18 at the time of the injury, three years from your 18th birthday. However, in cases where physical evidence is important, the sooner a claim is made the better.
You will need to provide evidence of the negligent treatment; this could include receipts, appointment cards or reports from the business, as well as evidence of injuries suffered in the form of photographs, a medical note or treatment obtained. Any witnesses you may have will also need to provide a written statement to support your claim.
At this stage, you should also declare whether or not the risks of the treatment were outlined to you in the first place, and if you received a consultation before your appointment.
It's important to remember that such claims could lead to indictment if it is believed that there has been a crime committed by the therapist as a result of criminal negligence or the use of illegal or unlicensed products in the salon.
Sponsored post. Copyright © 2016 Beecham Peacock.